We have witnessed, unfortunately, everything that happened in Latin America, that is to say, all the natural disasters that have happened in this part of the world.
As we know, a large number of countries that are between South and North America are part of the United States, one of them is Puerto Rico.
Following the hurricane that has left desolation and destruction in this country,
Apple and AT & T are working together to improve the telephone service in Puerto Rico
with the activation of the LTE 8 band.
Apple helping others once again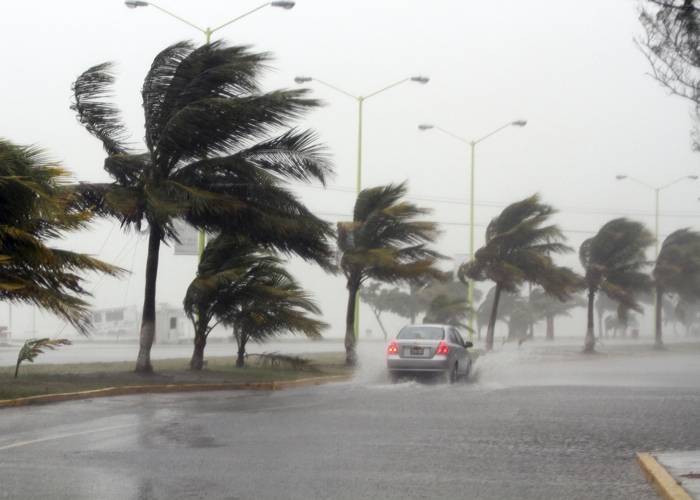 That's right, it is not new for us to see how Cupertino's apple
takes its most humane side and uses money to help the most disadvantaged
, we already saw how
a donation of 2.5 million dollars to victims of things similar
.
Now
Apple is tossing a cable to the main provider of telephone service in Puerto Rico, AT & T.
The purpose of both is to
activate the LTE 8 connection which is programmed to work with the iPhone 5c and iOS 10 onwards
.
What difference does LTE 8 make to the conventional signal?
As the new has more reach so it will reach points where the other did not arrive since many of these locations have been destroyed by the aforementioned natural disasters.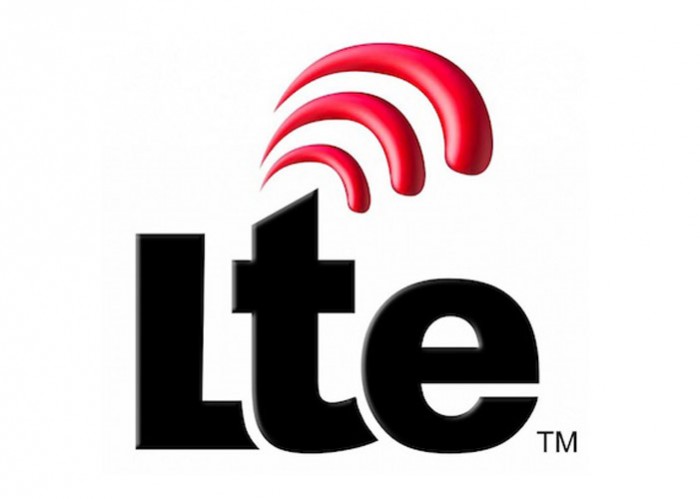 After Hurricane Maria on September 20, many Puerto Ricans are still without a telephone or internet connection and even several million people without drinking water in their homes.
Since
75% of the antennas are out of order
, this plan by Apple and AT & T will have very positive effects on the telephone reconstruction of Puerto Rico and will again bring the families in contact.