We will not be surprised to any of us that the iPhone X impact positively on Apple as such and more if we consider all
the demand and interest behind this terminal
as symbolic as it represents the decade anniversary since launch of the first iPhone.
It is expected that
at the output of the Apple iPhone X see a 10% growth in revenue of the company in only 3 months
and also is expected that its rival, Samsung, look for some way to defend against this.
Apple continues to grow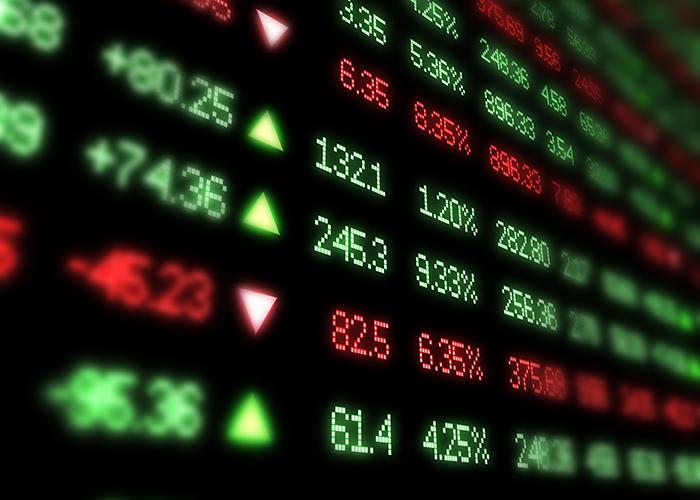 The biggest and main reason that the Korean company is thought to take action in order to catch up with sales of the iPhone X is due
to the processor chip itself that the Apple terminal carries
, the so famous A11 Bionic, also named as the most powerful CPU in history in a mobile phone
surpassing even some
13-inch
MacBook
, in addition, we have already seen how in benchmark there is a gulf of difference between this CPU and the rest.
It is clear that Apple's revenues and consequent profits depend on sales, and despite everything we have heard weeks ago about possible delays in production, it seems that the suppliers of the materials and systems that have such a terminal and which were to form a large part of the delay factor are improving its efficiency and the Cupertino apple is expected to
meet all demand for iPhone X for what is left of 2017.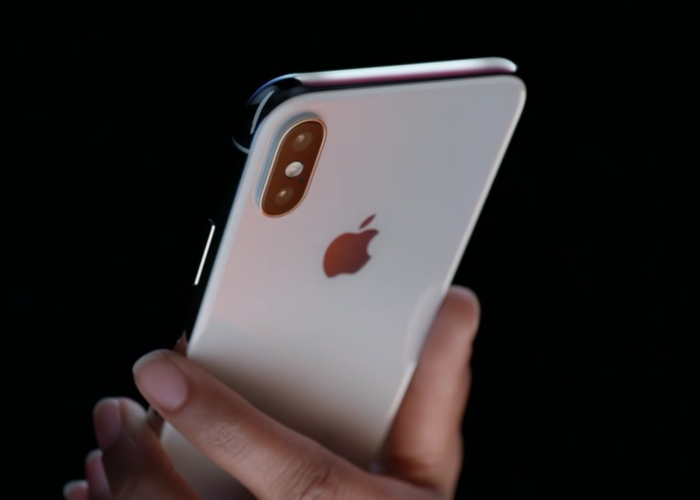 We already
have to wait 8 days
to be able to book the terminal, that is to say,
from October 27th
, which is highly recommended if you want to get one from the beginning since the smartphone will actually be requested.