It is no news for any of us that the product that is giving more talk about Apple is the iPhone X. This terminal symbol of celebration of the tenth anniversary of the first iPhone, which met several months ago the decade, we could say that in its output left the 8 and 8 Plus a little in the shade, but given that these went on sale before has not so much this impact so far, although according to reports, it is expected that
the production of the iPhone 8 and 8 Plus get 50% off with the iPhone X output.
Production down, but rightly so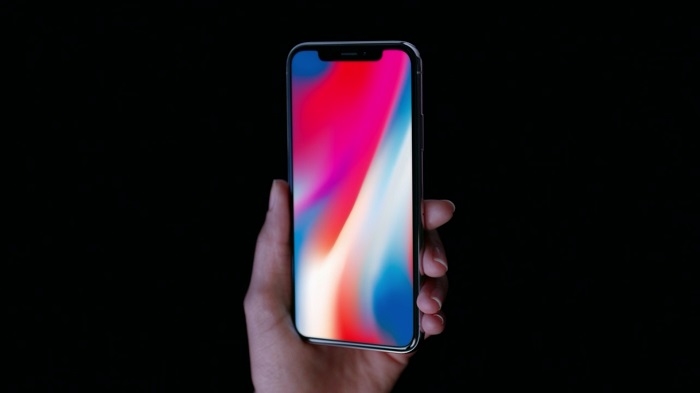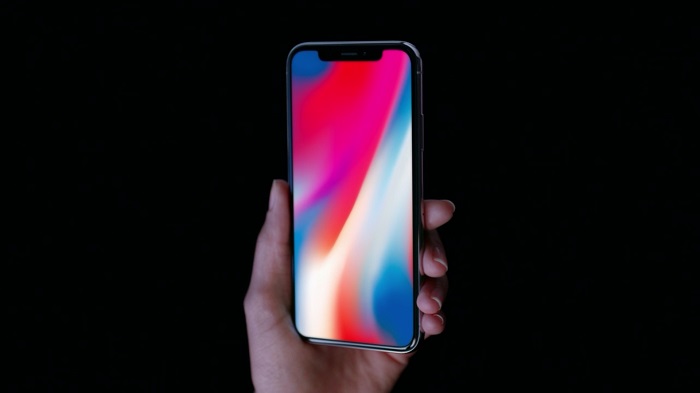 This has not only had an impact on the news and rumors about the company of Cupertino, but also on the value of its shares due to the possible fear that the investors of the company may feel, although until now
the value has not gone down too much , 1.5%
, so it is not at all alarming and likely to rise again soon to its usual state.
Anyway, and leaving aside that this is just a report, that is to say, it is nothing official, we have to take into account that
the demand that will suffer the iPhone X is going to be massive
so it is normal that they have to give way to this particular terminal to
satisfy sales with this smartphone
.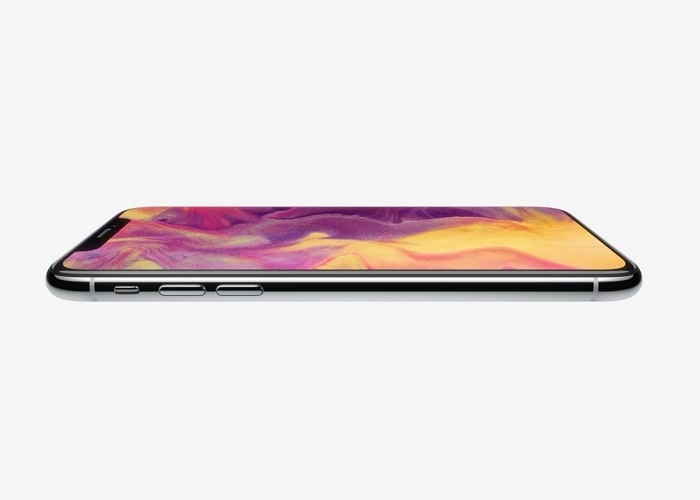 People are beginning to realize what the iPhone X will mean for technology in general,
especially for biometrics
, but it
's clear that it's going to be a breakthrough
, apart from the most expensive phone in history in its model of 256 GB, but that is already at the discretion of each of us, although in NewCydiaTweaks we have always said that
Apple products are worth their corresponding price.