A couple of days ago we saw how
Tim Cook
accidentally
dropped the iPhone X from his pocket,
before a large audience: The fact caused us sympathy, envy, but not surprise and is that
working at Apple provides advantages in many ways, one of the exclusive use of devices and applications of the company,
before their arrival in the market;
and not just for Cook.
First,
a small group of Apple employees had been testing the Apple Pay Cash application
within the company for
some weeks
now, and
according to recent information,
this group seems to have expanded much more,
giving clues as to the progress in development of this payment system.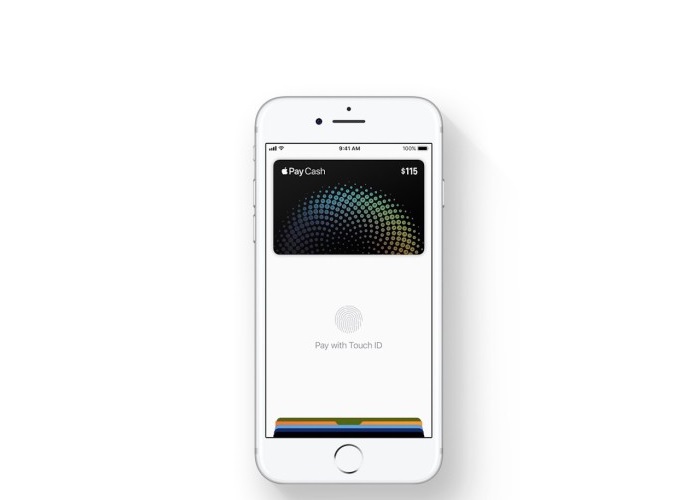 Apple still testing Apple Pay Cash
According to a company source
this new group of retail employees gained access to the platform yesterday,
using an internal iOS profile to enable it on their iOS 11.1 device.
It was also possible to know that the registration requested the name, address, social security number and date of birth of the users to be part of the service.
This new service of Apple Pay Cash, which will allow the sending of mobile payments was presented during the WWDC 2017, however,
the company said that it was a tool that would not be available to all users in the first version of iOS 11.
The Apple Pay Cash method is not unique, in fact many other companies are successful thanks to its management with this type of payments, now it
will
only
need to see what additional advantages Apple offers to users to trust the service,
or if it does sell so well, make it a comfortable alternative that makes everyone want to try it and get hooked.
According to Apple's timeline, the service could be launching later this month, although
it is still unclear which countries it will initially reach.