We are aware that as much as we like and be fans of Apple, Microsoft, its biggest rival, has always had more public, although this feature is due to many factors such as that Windows and Android are more accessible to everyone, although now we know that the products of the apple are worth their corresponding price.
It seems that
Apple is
now
gaining business ground while Microsoft is not making progress.
Apple and its Mac are stepping on the accelerator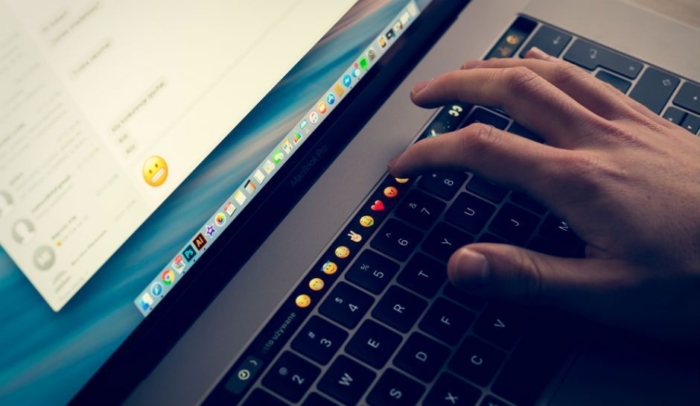 We are already aware that right now Apple is well above many companies, indeed, it
was said that with the release of iPhone X shares would come to such an
extent that
its market value broke the one
trillion dollars
being well
the first company within the United States to have such a value.
It seems that lately Apple is focusing more on its way to
increase market share and therefore continue to grow
in the business and financial environment.
We have already mentioned on some occasions that if the apple reaches the aforementioned goal of a trillion dollars, it will be the first time that a company has the value of a country like Mexico and would also
be close enough to that of Spain
since the latter has a GDP of 1.12 trillion dollars.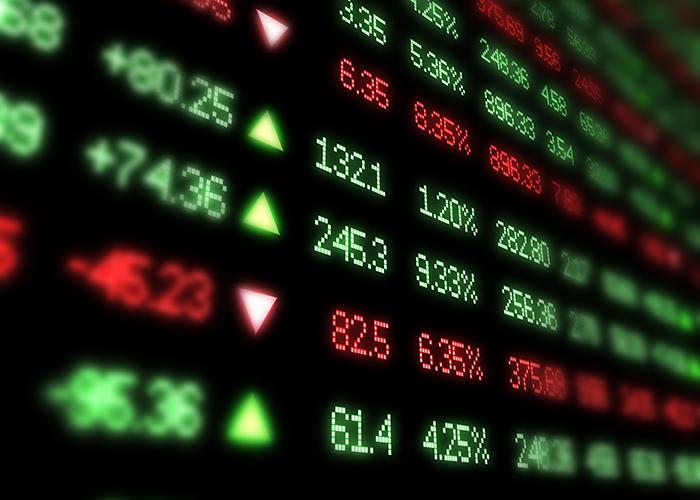 Apple's breakthrough and fall, although more than loss
can translate into inactivity
, from Microsoft is because Bill Gates's strong point is the operating system for Windows computers, but as we have seen not too long ago,
sales of Mac computers are increasing
and consequently there are more and more users of Apple and less of Microsoft, something that in the long run will negatively affect this brand.