Being honest, as much as we like Apple and the iPhone in general, we know that despite all the pros that have these terminals so popular, if you can get some glitches, apart from the price
although this is justified
, is the battery of these smartphones which usually last less than the average.
The apple
is investigating two possible errors in the battery of one of the new iPhone, more specifically the iPhone 8 Plus.
Possible Battery Problems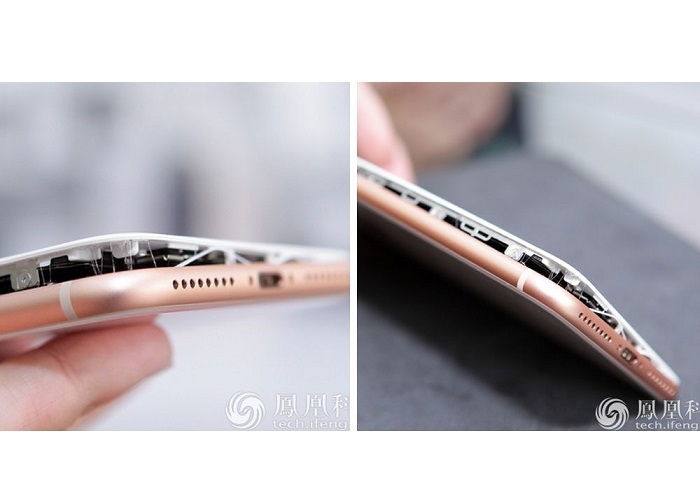 This has come to light because of a Taiwanese owner that their iPhone 8 Plus has burst and adds that
it has loaded it with an official Apple charger
so the manufacturer's warranty continues as if it is brand problem the customer does not you will have to pay for the damages that this has not caused as stated by Apple's free 2-year repair policy.
Once the company of Cupertino has known of the news has put hands to the work and investigate on two possible failures that can have the battery of the iPhone 8 Plus, curiously in the 8 standard there has not been any problem being this one of less power and cheaper.
Chinese sources have said that the terminal of the owner who has shown these problems
has been returned to Apple to carry out the investigation
in question and return it.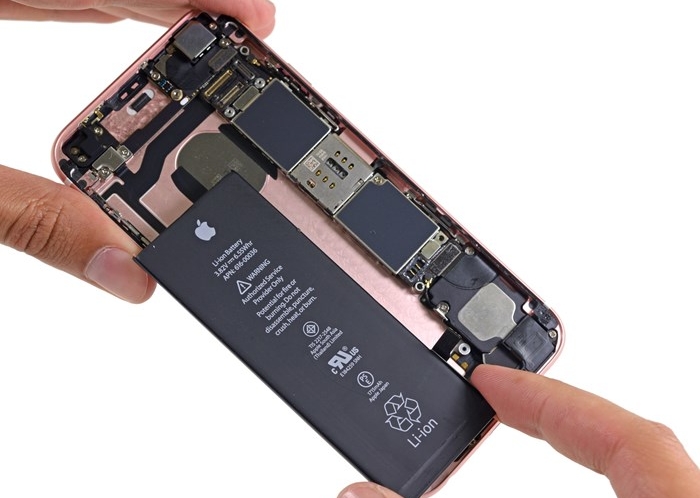 From the California firm we are told not to worry, every time a new line of iPhone comes to market, there
are usually problems related to the battery
, it has happened with the iPhone 7 and probably also happens with the model X. This is not something what to criticize Apple precisely, we just have to remember all the drama that set up Note 7 last year with even more serious incidents.