If Apple has taken in recent years an operating system that has not stopped giving headaches to developers and engineers of the apple, that software is without a doubt iOS 11. After all the bugs and its ten beta stages,
the past November 19
finally came to light, but the arrival of this was not exactly a welcome and clearly had a reason for it.
The Californian firm has released
iOS 11.0.2, solving some errors and improving the audio of the iPhone 8.
Will it be worth it?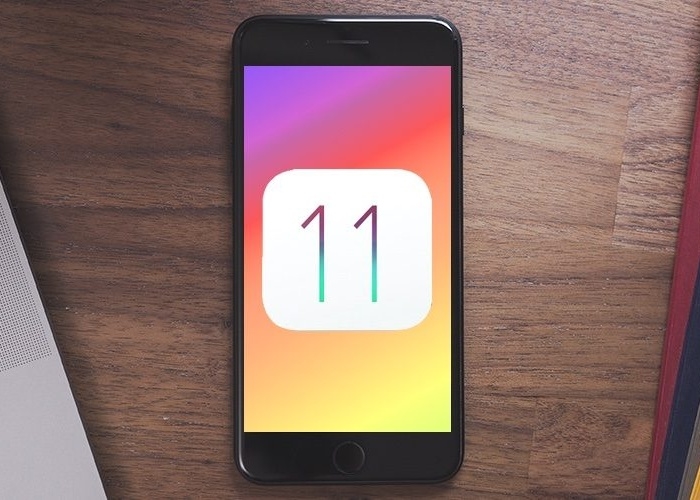 Like
the previous version, iOS 11.0.1
, seems to be
another cleanup of errors and defects that had the original operating system
, nothing to surprise us.
The same Apple says that this new update will bring us improvements and more in our iPhone and iPad, but of course, that already said just a week ago and if, it was true, they covered many holes, although there were others that left uncovered.
We all know
how to update iOS 11
, anyway we will repeat it once again: let's go to Settings, once we are here on your iPhone or iPad we look for General, in this area we will directly appear the update, we just have to give it and wait for the process to complete.
To see if it is true and have fixed some errors, we already saw how
iOS 11 suspended the test of details
, something not favorable to Apple.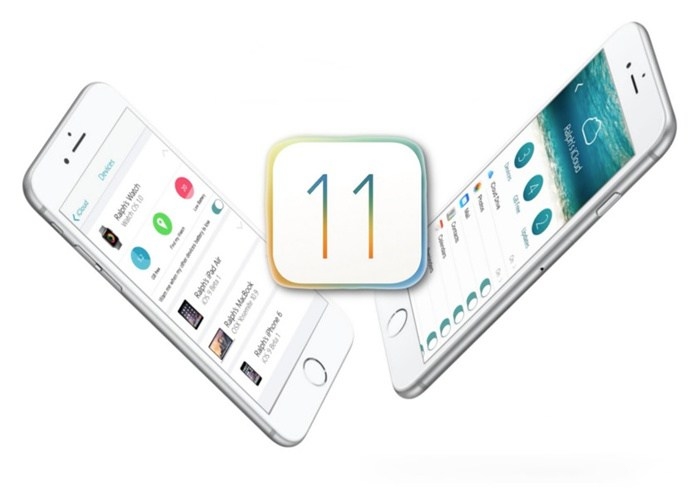 As we usually say, it is best to stay in iOS 10 and wait for the new version to evolve as the months go by to see if it is really worth making the jump to iOS 11, although for the moment the facts indicate that This is not like this.
iOS 11 has many positive points
true, but also many negatives, it is already at the discretion of the user.