We already know that the most famous apple in the world likes to patent everything it creates, sometimes even accessories for its products.
Making a patent for something eradicates any plagiarism possible so it is a surefire way to get a unique product to market.
On this occasion, what Apple has done is to launch
a patent to register the self-adjusting straps of Apple Watch
.
A simple accessory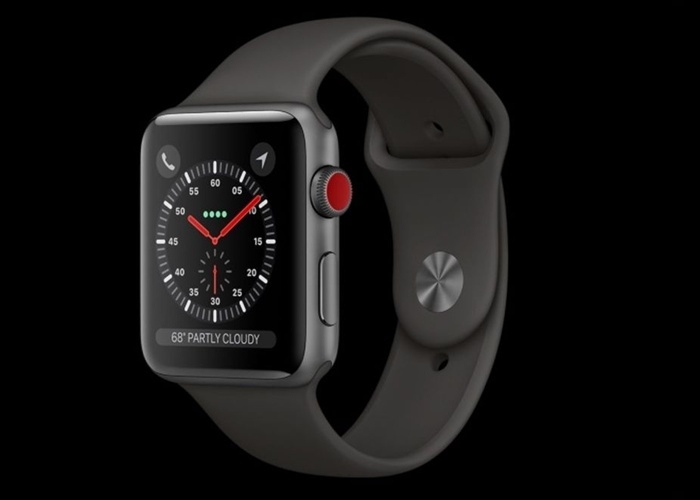 Something that has always made the company of Cupertino and has done really well is to
catch something simple and do even better
, although also has done with complex things as with phones, we just have to take a look at what smartphones were like before the output of the first iPhone which met months ago a decade.
All of us who have been or are currently owners of an Apple Watch know that their straps go something beyond what we would normally find on a watch or anything in general something that wears a leash.
The apple patent makes it clear that this accessory
fits perfectly to our wrist
so it will never get too loose or tight.
Although the Californian company has patented this, it does not mean that it is already or that we will soon see it in the market, it simply indicates that it
is a plan that Apple has to do in the future
, but that without a doubt, being something we have in the wrist and that we will take with us most of the day, is greatly appreciated since the comfort that this smartwatch offers is incomparable.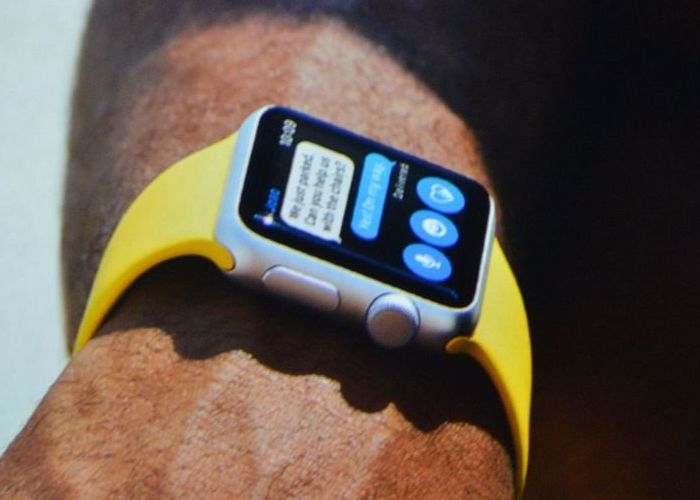 It may be an accessory, something that many of us will not take into account, but the apple wants its users, especially those who make use of smart clock
for healthy purposes
, can
better adjust their routine to this smartwatch
and be able to carry it always with him.