The apple started doing computers, then mobiles and nowadays they do practically everything, either a smartwatch or
a virtual copilot to help us at the wheel like the Apple CarPlay
.
Since the Cupertino company made its first operating system for televisions, tvOS, many of us have wondered when they were going to make their own series.
Today we have news on this topic:
Apple will produce dramatic series and comedies for all audiences.
Apple as a film studio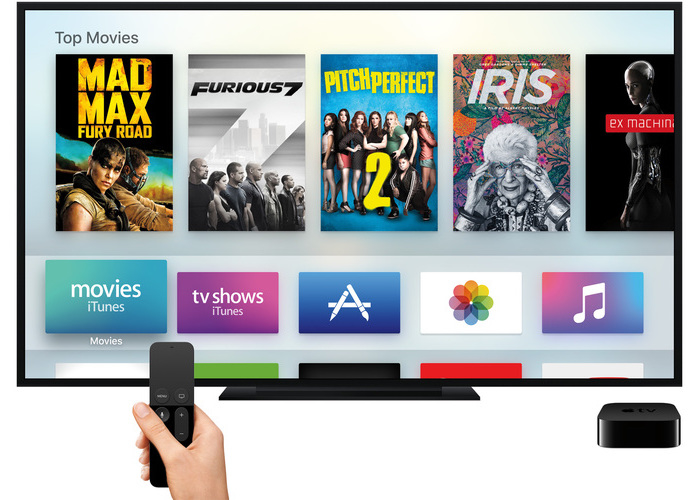 At the moment everything is simply leaked information from a report, that is, the California firm has not said anything officially for now.
As we said above, these entertainment contents manufactured by Apple have to be for all audiences, that is,
the minimum of violence and also be sexual scenes
since the purpose of producing these series is to put them on sale in the Apple Store so many Hollywood producers are discarded.
Nor is there a set date, but the first titles are expected to come out
in 2019,
so Apple has plenty of time to produce and think how they want to do the issue in question.
The series apparently can not be purchased at Apple Music, but will be in the music-related section and documentaries.
We'll see if the apple is able to make good entertainment content by removing everything we mentioned above.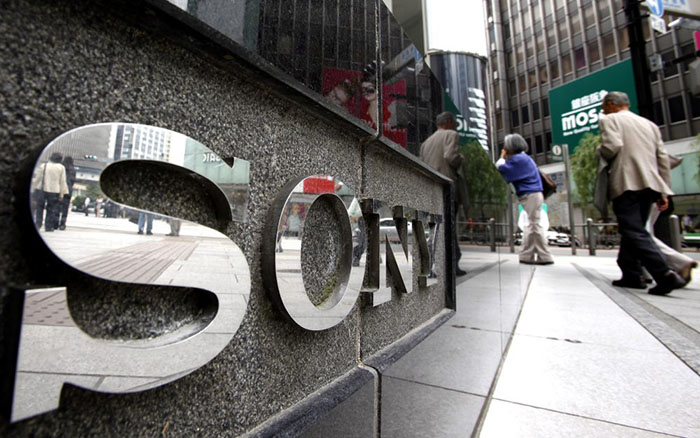 Apple, as we have seen recently, is signing people with much experience in the world of cinema as
two Sony Pictures Television executives
.
They have also acquired personnel from other industries related to film entertainment, so technically they should not have any problem when it comes to doing something that really entertains and entertains their corresponding audience.