We have already seen everything we had to see both the terminal and the sale of the iPhone X in general.
Even Apple has been big surprises with the high number of sales which they have classified as statistics out of context.
This smartphone is going to be
a breakthrough in many ways for technology
, but by moving in one direction, both its components and its apps must adapt to the change as well, and Apple has made a brief
reminder to the developers of their applications to prepare for X arrival of the iPhone
.
The applications and the iPhone X
Basically the company of Cupertino has posted on their own blog developers a notice to them to
go testing their apps on the iPhone X
and even to update or adapt to this new ends, a clear example of this can be some tools payment which can be updated to include face recognition through the Face ID to make some payments with the mobile.
We have said several times, but it was time for Apple to reinvent itself in the design of its terminals, especially in the large and useless edges that it has, we just have to notice that the iPhone 8 Plus is larger than the iPhone X, but the
latter has a larger screen
, all due to the edges.
Being a different screen because it is not uniform on all sides, it is possible that developers want to change something related to this to better match the result of the application itself.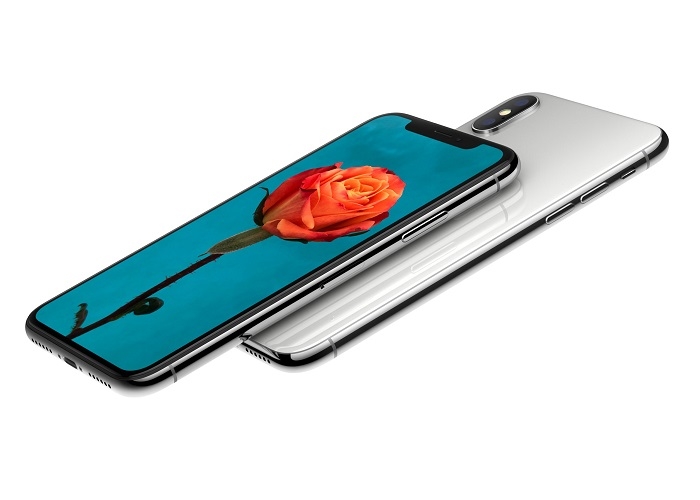 In addition, developers will not have to worry about optimizing their applications for the iPhone X because it has
the A11 Bionic processor
,
the most powerful ever implanted in a smartphone
.
Hopefully everything goes well and the owners of this terminal have the experience for which they have paid.