We were saying it for months when it began to be rumored that Apple was going to be the first American company to reach a stock market value of a trillion dollars, which
would be close enough to the GDP of Spain which is 1.12 trillion
.
Maybe it has not risen as much as expected or speculated, but the truth is that
Apple's shares have risen to such an extent that it is a record
for the Cupertino company, the funny thing is that when the iPhone X was presented they went down a bit , but when opening the reservation process they have risen markedly.
Apple continues to grow disproportionately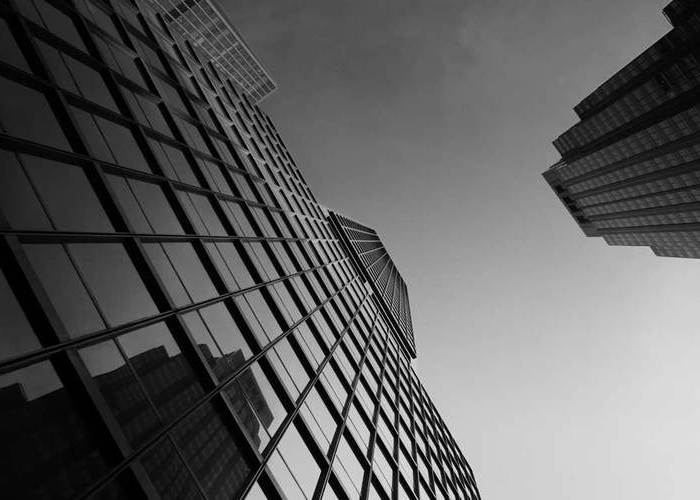 Apple is a company that has always had a huge level of expectation at the time of presenting a product, although this feeling had not been seen in years, until now, the iPhone X is responsible for all this as it
even exceeded the estimated demand established by the California company
, so without a doubt has been a good magnet for investors and we just have to search Apple on Google to see how their shares
have risen 1.31% to put at almost $ 170
, specifically $ 168.91, a historical record for the apple.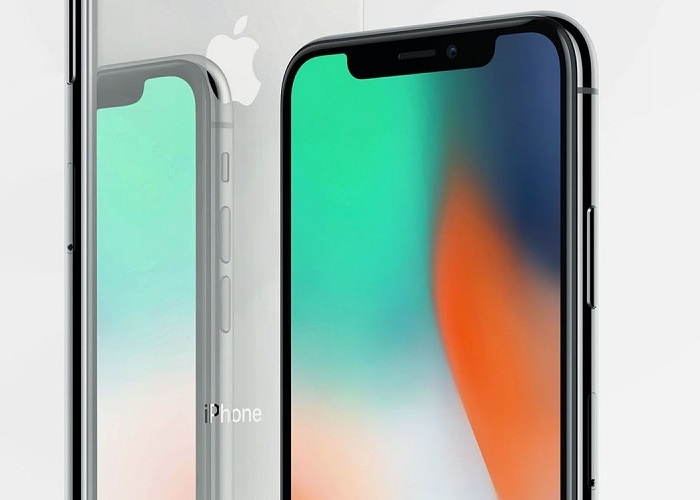 The best thing of all is that this great economic jump is only due to the expectation of the product as well we know
this has not yet gone on sale
.
We said at the time that sources were pointing to
demand for the iPhone X would be between 50-40 million units
for the remainder of 2017, although the same people who said this lowered their expectation to 30-35 million, but it seems that it is on track to reach the first mentioned figure, that is, 50 million units sold.