Despite all the expectation that the iPhone X has had, and that is still clear, leaving aside the most anticipated terminal in years by the followers of the Cupertino company, a product that was presented this year and that has given a lot of what to talk about due to the innovation and the step that Apple has taken when designing it is
the new iMac Pro
.
Due to its power and large size, accompanied by its 5K retina screen, it is an essential tool in the most demanding jobs.
The Californian company has let us see both
the new iMac Pro and its accessories in space gray.
Here are the new iMac Pro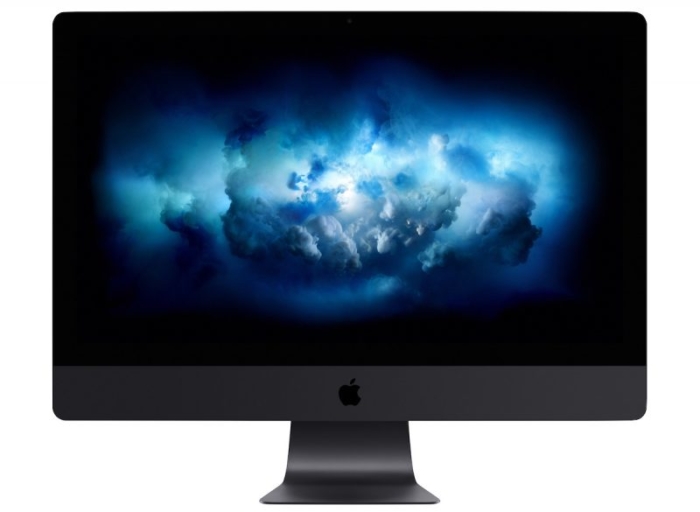 Realistically, 99% of us will not give full use to a computer of such caliber and if that were not enough,
the price range of this equipment is beyond the reach
of most of us because if we talk about the models more powerful we would have to put minimally with 5,000 dollars, probably in Spain is more, and
we can reach 25,000
if we are looking for one of the most powerful.
More than the product itself, what has surprised people who have seen this presentation made by Apple is that the colors of both the iMac Pro and its accessories, mouse and keyboard, are a different color to the silver that we are used to because this time they are spatial gray, that is,
the same tonality that most of the iPhone X have sold.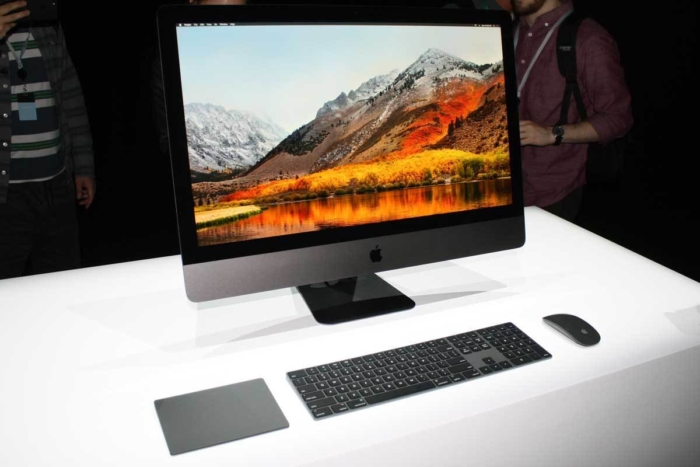 Many of us can ask ourselves why it is so expensive and so on, but when we started to see its specifications we started to understand it,
128 GB of RAM, 16 of graphics
,
one of the latest Intel processors
and enough capacity to manage 10 GB in cable connection, but this is just the tip of the iceberg.