As we all know, some time ago that Apple eliminated the App Store from iTunes where we could buy some things like ringtones and some thing else, specifically the version in which the apple passed the broom above
iTunes was 12.7
.
It was a change that we liked many to make this store disappear in the desktop client, but it was a way to simplify, although something that many do not know is that
Apple continues to offer a version of iTunes with App Store
.
Do you miss it?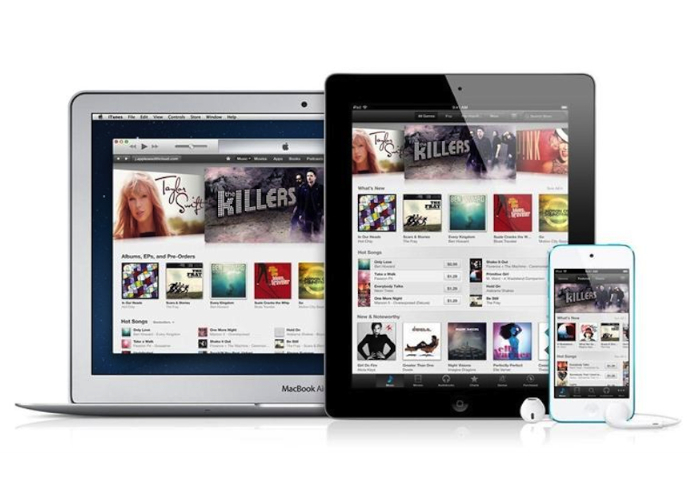 The truth is that regardless of whether our computer had Windows or MacOS, having an iPhone, iPad or anything related to Apple,
we had to have iTunes on our computer
and these types of features, although they were used by a very small percentage of users, were still useful.
The apple still offers a version of iTunes with App Store,
more specifically 12.6.3
, which is more focused on the professional field, but this does not have to be an impediment if we want to have it on our computer.
To download it we will only have to go to the official Apple website that offers support for Pc and Mac, it is important to say that it does not matter that you have iTunes 12.7, you can install it without having to delete it.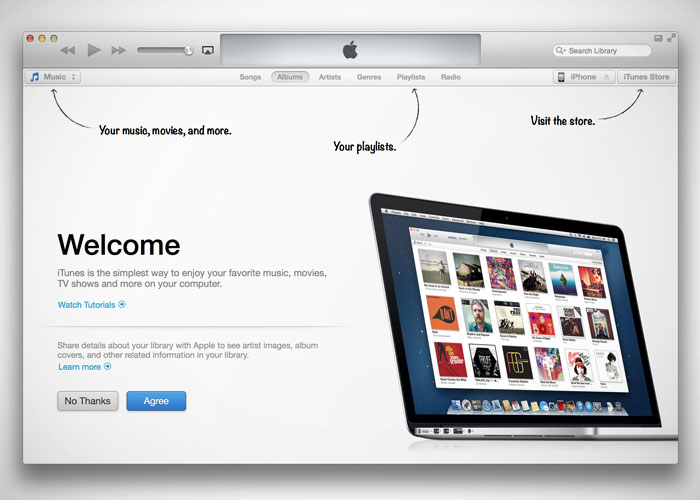 We have already seen recently how Apple was erasing some things that they do not consider as useful since the use that is giving their community
is low and in some cases null
, a clear example of this was
the elimination of some categories in the App Store
, which were almost completely disused and there was no complaint from users, so categories such as education, random and other were completely removed from the platform just a few days ago.