We all know all the disputes between
the big apple and Qualcomm
, the largest provider of technology that is necessary in all smartphones today.
What Apple attacks against this Asian firm is something similar to what would become a usurer, to charge an exorbitant price for a service whose cost is much lower than the price that they put.
The Cupertino company has been in legal battles for this brand for years, but now the Californian firm has been pushed by
a Taiwan law that favors Apple
.
Apple takes advantage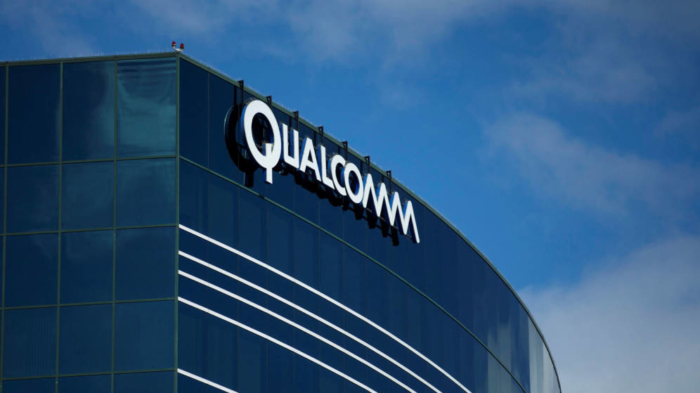 The government entity of Taiwan that is in charge of ending this type of financial crimes, to call them somehow, has said that Qualcomm has been violating a law for at least 7 years and that by abusing this they
have removed more of an extra 400 billion dollars
over this period of time.
The reason for the whole legal fight between Apple and Qualcomm is that the Asian firm charged twice for the same process, that is, they asked the apple
twice as much money as they should
, but the Cupertino company says this was the only way out since the technology used by this company
is essential and necessary
, as we said before, for the creation of any smartphone.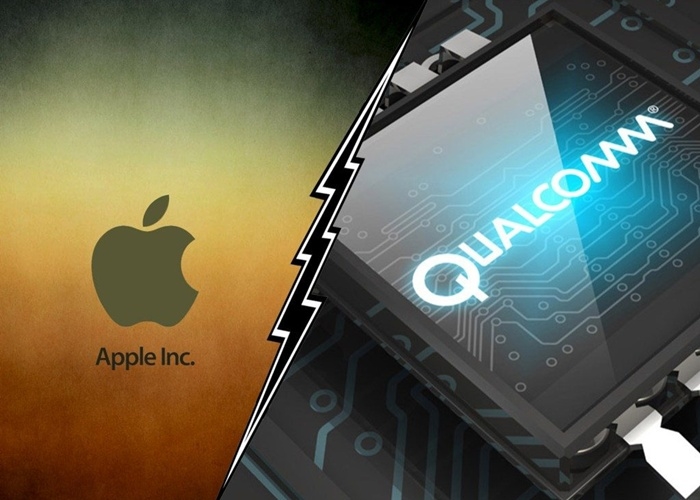 Now that the Taiwanese government is, so to speak,
in favor of Apple in the legal sense
, we can say that the apple has put itself ahead in the dispute.
First the Californian company sued Qualcomm,
then the opposite
and so they have continued until today.
Perhaps soon we will have more news on this subject and quite possibly in favor of the American firm.