For the next month of November Apple has set the date for one of its most important events:
the presentation of financial income for the fourth quarter of 2017.
As usual, the information was released on Monday on the company's official website .
The meeting that brings together investors and journalists, who analyze the results shared by Apple executives
will be this November 2,
yes,
a day before the expected iPhone X reaches retail stores.
As usual, Apple will broadcast live your revenue call on your website.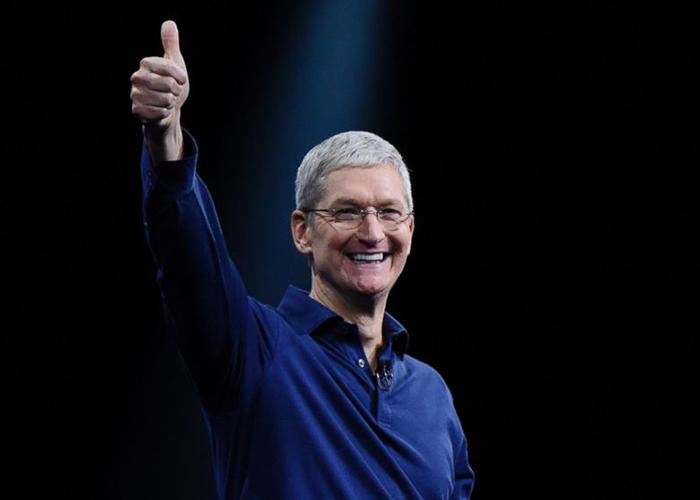 November will be a month moved to Apple
It will be this meeting, which finally clear
how the sales of the iPhone 8
and strategies for the holiday season go.
Of the confirmed figures Apple recorded revenues of 45.5 billion dollars in sales of 41 million iPhones, 11.4 million iPads and 4.29 million Mac.
Among other aspects that are expected to be shared in the agenda of that day are:
Income between 49 billion and 52 billion dollars.

Gross margin between 37.5% and 38%.

Operating expenses between 6.7 billion and 6.8 billion dollars.

Other income / (expenses) of 500 million dollars.
Apple to Present Quarterly Earnings The Day Before iPhone X Shipments
Surely, this meeting between investors, media and executives
will clarify the panorama on the production of the iPhone X,
which is thought will have to deal with several setbacks to be able to meet the demand.
This Monday, a KGI report said that
Apple could have 30 million units for the last months of 2017 compared to the 40 million that were projected a month ago,
mainly due to the problems of assembly that will be having TrueDepth sensors.