Today we all live making a daily and constant use of both electricity and the internet, but what is left for us when these two vital sources for the society in which we live are cut off or stop working?
This is what happens whenever a natural disaster happens as it can be a hurricane or a large caliber earthquake, the only alternative to this is the radio, but
Apple will not activate FM radio even if something of these dimensions happens
.
The lack of FM radio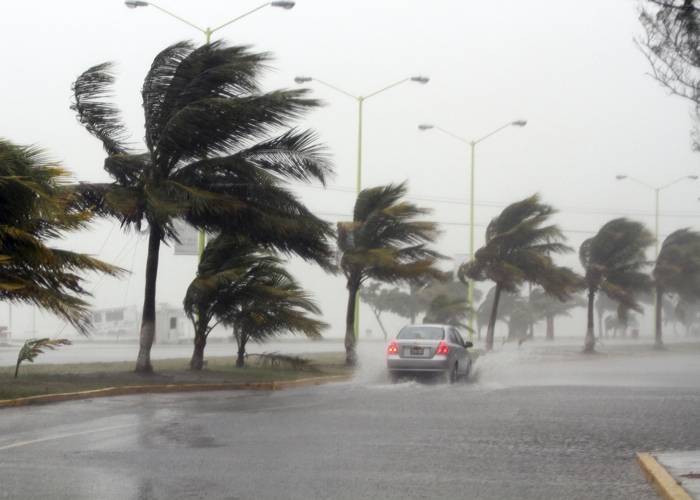 It is something very curious considering that one of the things that most Apple looks for its customers is security, but it seems to be referring to cybernetics.
When there is a tornado or any misfortune that affects millions of people,
a lot of people are cut off due to the cut of both light and the internet
, so we do not understand this decision on the part of the apple.
The FCC, Federal Communications Commission, called on all manufacturers of terminals and other portable and electrical objects
to carry an FM radio chip
.
It may be that right now it is not happening or that it does not even happen, but after everything seen in Latin America we can say that it is better to prevent than to cure since these events are very unexpected and can happen from one moment to another.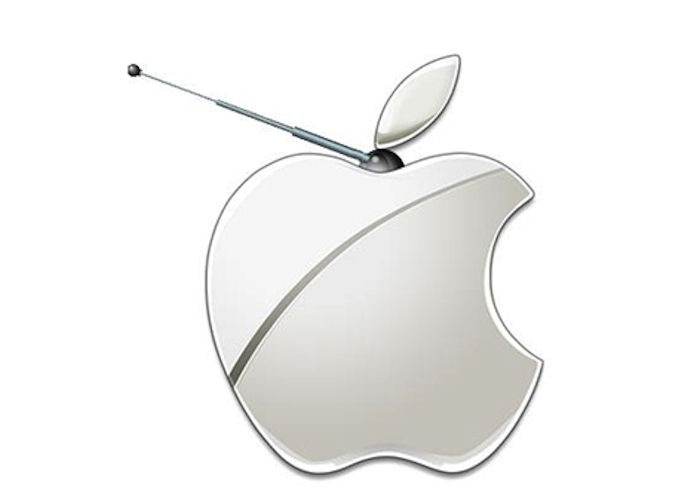 It seems to lie that with the advanced technology there has not invented any alternative to radio to be able to establish communication even without the need for internet or electricity.
Apple did not accept the agreement of the FCC
, but we have faith that in the not too distant future they change of opinion and decide to implement it in next products since
not all its public resides in zones where these misfortunes do not happen
.