When buying a tablet, regardless of whether it is an Apple product or not, the camera gives us a little bit in comparison to other features, unless we are going to use it for video calls frequently or we like to always have it over for take pictures, which is not too common.
Earlier this month, a developer of a drawing application made a video with ideas to implement the iPad and one of them was to make the camera of this one turn into a button, but
Apple has said that it will not allow the applications make such a change.
Apple and its rules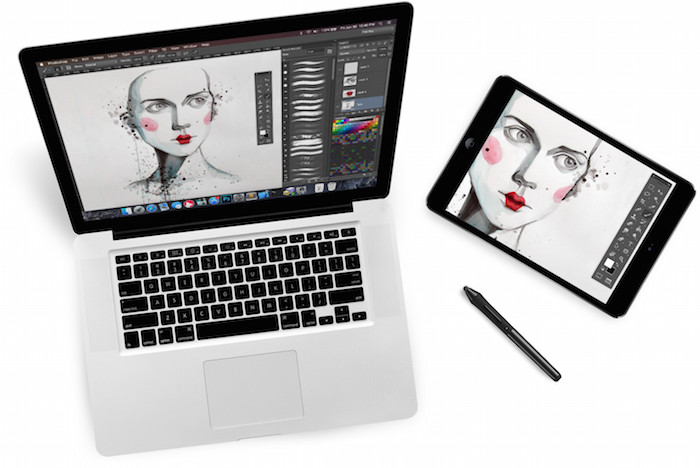 Publicly the company in Cupertino has not said such a statement, it was the developer of the application itself who has released the news that Apple had rejected this idea.
The reasons for the apple are clear: according to the California company
no application can alter the use and function of any physical part
, buttons, such as the volume up and down or any other element of the product interface.
The developer of the app was not going to do that specifically, he was going to make the camera stop being an image captor as such, but apparently it seems that
this also goes out of Apple's rules
, but it does not surprise us, we just have to see
how strict the rules of the company are
when they
fired an engineer because his daughter had posted a video on YouTube showing the iPhone X
before it went on the market.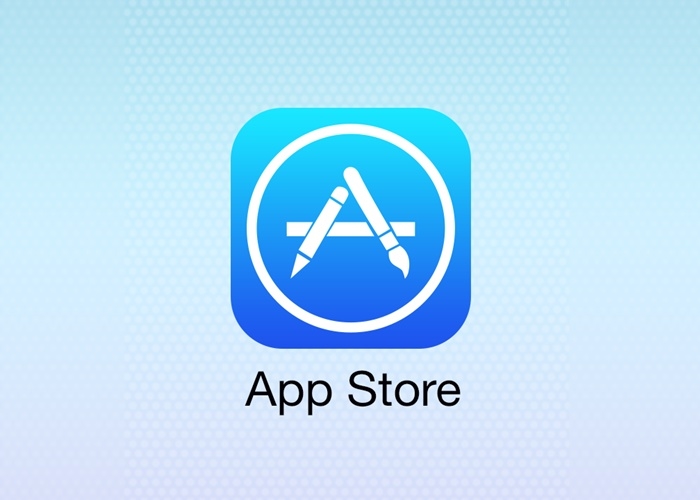 Anyway, in the end it is the Cupertino company that sends in its products and also in its application store, the App Store, so if the apple does not want these software changes to go ahead they have it
as easy as the app of the virtual store and that's it
, regardless of the comfort that this feature provides to users.