It's Monday and as has been customary in recent weeks, Apple has released a new beta for developers;
this time, the beta 3 of iOS 11.1, the operating system officially presented on June 5 and from which little by little we are discovering interesting improvements.
The version is available to all registered users in the Apple Developer Center with the appropriate configuration profile.
The beta of iOS 11.1 has included interesting changes that improve security and performance,
as well as the return of functions that users missed with just a few days out of the configuration,
as is the case of the 3D Touch App Switcher gesture, to through which you can replay 3D on the left edge of the screen to show the multitasker App Switcher interface.
Another expected newness in this beta of iOS 11 has been
the arrival of a new pack of emojis
from which you can see images of a "woman with head scarf", "bearded person", "breastfeeding", "zombie" "Amorous gesture", "brain", "scarf", "zebra" and others.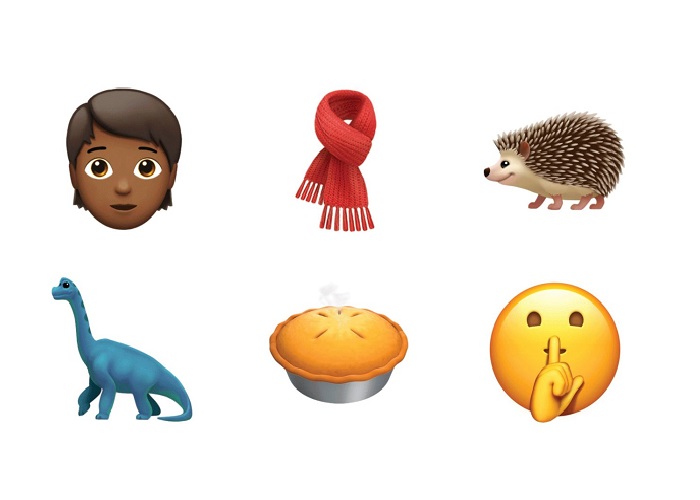 Also related to emojis, this beta
includes the built-in keyboard that offers multiple emoji symbols
by using a word related to these symbols such as "heart" or "happy", for example.
In general iOS 11 has come as a revamped system that seeks to get the most out of mobile devices.
It stands out for its renewed Customizable Control Center
and a new Lock screen merged with the Notification Center.
Other expected tools include
the official launch of the Apple Pay Cash,
exclusive features to take advantage of the camera and of course all
the benefits that can be obtained from the Augmented Reality based applications available in ARKit.