Apple already introduced the CarPlay a few years ago,
being as a co-pilot
and at the same time performing a similar function to what Siri would do on our iPhone, but in this case the driver giving us some data that may be of interest to us, especially as the volume of traffic in an entire area or a predestined route.
The case is that
the interest is by the Apple CarPlay is growing in the United States
considerably.
Apple is gaining ground in the car industry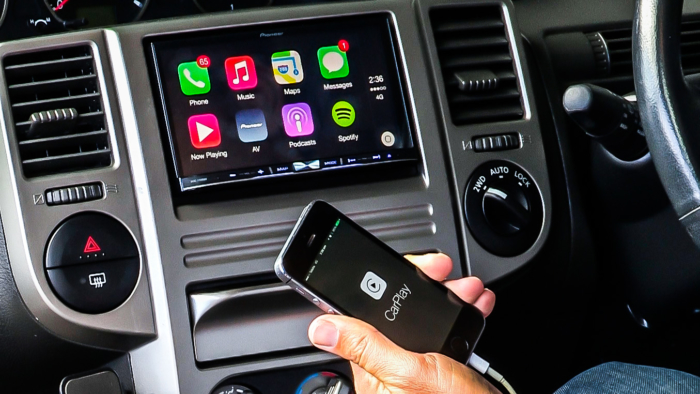 That's right, this driving aid system designed by the Cupertino company is having a lot of impact among all those potential car buyers.
In the polls
, 23% said that CarPlay is something that should be inside a vehicle
, while 56%, a much larger figure, imply that they are really interested in this, all this within the United States as we have said above.
This seems to be also spreading throughout the rest of the world as in Europe and China the percentages have been even higher.
More than a third, 36%, said in China, a powerful and populous buyer of vehicles, that
the Apple CarPlay is something essential in a new car
and 29% of Europe thinks the same way, so we can say which is a possible future success of the apple.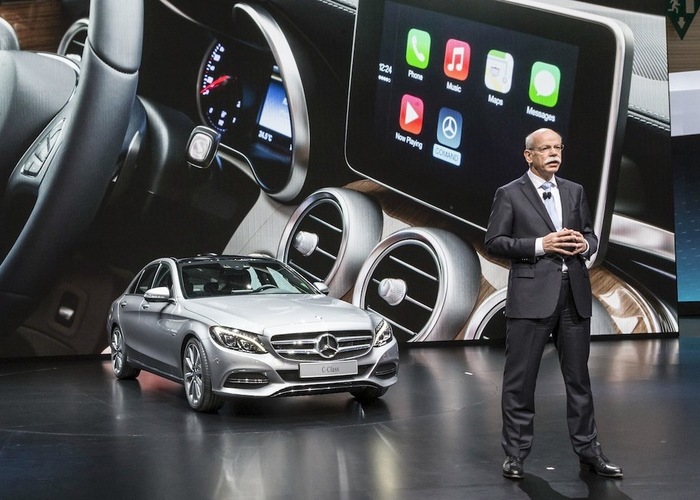 The transition from one industry to another usually pass bills to many brands, but probably Apple is
not one of them because as we have seen on more than one occasion,
are close to reaching a trillion dollars of market value
something
begins to compare with countries of the first world
and the GDP of these, in Spain for example we have 1.12 trillion in GDP.