This year has been undoubtedly a good 12 months for the Cupertino company, have launched a new operating system that is progressing more and more positively, a new and competent range of MacBook and iMac, but more importantly:
have made a breakthrough for the technology
, also called iPhone X. We have had several
keynotes
this year, but
according to Craig Federighi, we will not have more neither this month nor this year, so we have to look towards 2018.
Bad news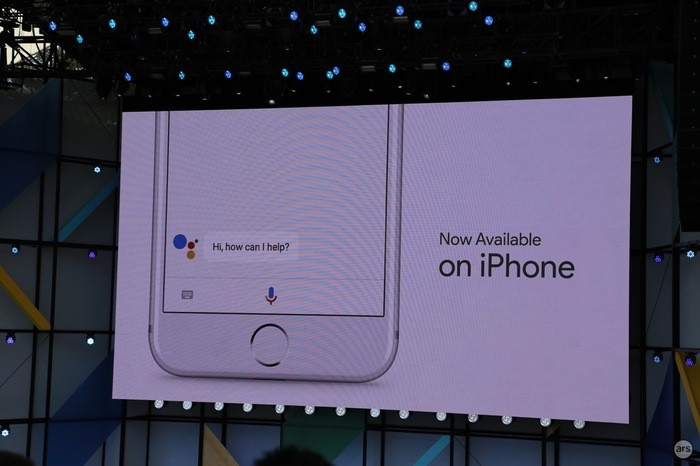 Although not surprising at all, many of us might come to think that with the release of the iPhone X in just two weeks, perhaps Apple would think of
organizing something important as an event or
keynote
to which we are accustomed since this terminal represents something very important for the company both economically and symbolically: the tenth anniversary of the first iPhone.
From MacRumors we can read how one of the managers of this well-known website has sent an email to Craig Federighi asking if there was going to be something new this month to which the head of the software section at Apple has responded that
everything we had to do in 2017 has already been done
and in part is true, the apple has brought us many new features as we said at the beginning.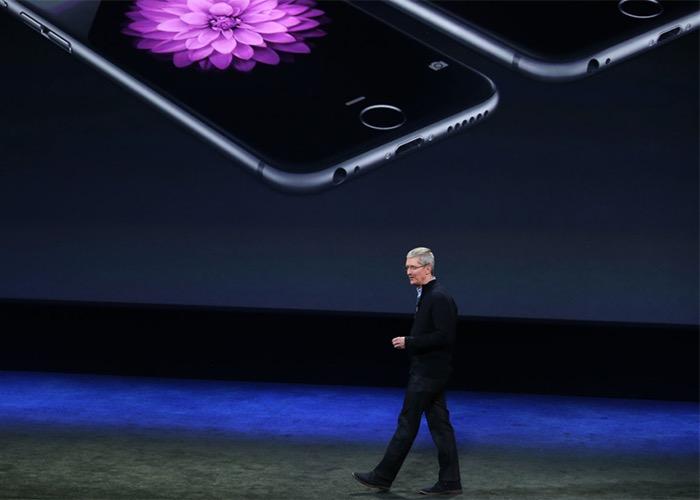 The case is that the doubt was in the air since
in June they presented things like the iMac Pro and HomePod
, but in prototype mode, that is to say, not in the same way as the iPhone 8 or the new Apple Watch which came out on sale soon after, they
will come out in December
, but after what has been said by Craig Federighi has stopped waiting for any event during the remainder of the year by the apple.