As we travel we tend to block our Facebook account, many of us do and we know that the only method to re-enable it to use it is through a text message or SMS to our terminal, but if we do not have mobile or roaming, that is, coverage outside our country, then we will have a serious problem.
It seems that Facebook has thought of something like this and is trying a way to solve this problem:
make use of facial recognition to unlock our account
of the famous social network.
A better alternative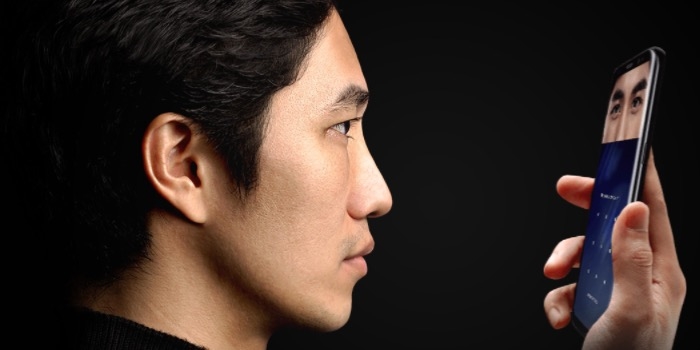 We must say that it is not the first that the platform has tried to find a solution to this problem, have sought all possible forms that were both within their reach as ours.
It seems that
Facebook has taken some inspiration regarding the Face ID
that we will see with the output of the iPhone X, whose terminal will not have everyone, but we already know that at least
between 40 and 50 million units will be sold as
soon as it comes out. sale.
We have said that the Face ID of the iPhone X is an inspiration, but not that they will make use of this system of facial recognition specifically, but they will use one that they are creating, we can say that it is something created 100% of the hand of Facebook, but
it will have nothing to do with Apple terminals
more than the simple idea.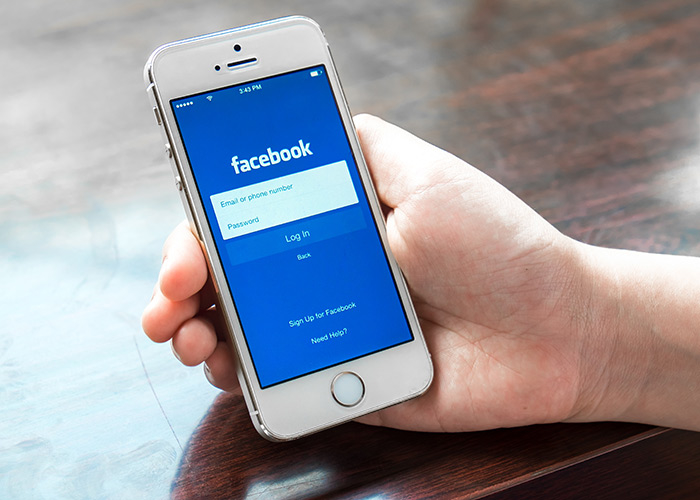 You can not specify a date in which we see this come to light, we know that with this type of tests and Facebook through we can never say when it will leave or if we will ever see it, but it is clear that all the terminals Nowadays they have front camera and
making such a system would not be too difficult.