Of course, the excitement that Apple CEO Tim Cook once expressed regarding Augmented Reality applications has been extended to iOS users, who have enjoyed them for a month thanks to ARKit.
Of the first available options published by developers,
games are the applications that most abound when pressing download.
And the experience of seeing the characters and scenes so clearly finds in this type of content the perfect alternative to fill options Apple's Augmented Reality platform.
In this sense, and according to the investigation of the company
Sensor Tower, everything indicates that the games represent about 35% of the applications in the ARKit.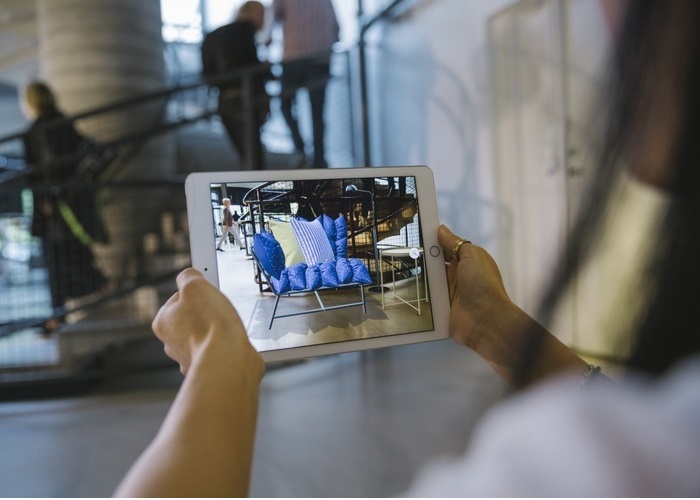 Games are the first to adapt to Augmented Reality
The analysis also found that of the
range of games that account for 53% of app downloads and 62% of ARKit's revenue
, strategy games and puzzles predominate.
Followed by gaming applications, entertainment totals 11%, then 7% is full of applications related to education.
On the other hand, the material that corresponds with photos and videos represents 6% and the lifestyle to 5%.
The hegemony of the games represents only the beginning, about how the Augmented Reality will gradually be introduced in the day to day of the users;
later this area could be replaced by more useful applications, such
as those related to lifestyle, utilitarian tasks or other fields that will gradually begin to recognize the need to adapt to this technology-