Many of us may find it hard to believe that an Apple company that is so well structured and spread around the world with millions and millions of products around the globe is environmentally respectable.
We've seen in some other occasion like Greenpeace called on Apple to fulfill some standards, but it
seems that they have done really well and the NGO
has ranked Apple as the second most reputable company with nature after Fairphone
.
Apple is a healthy apple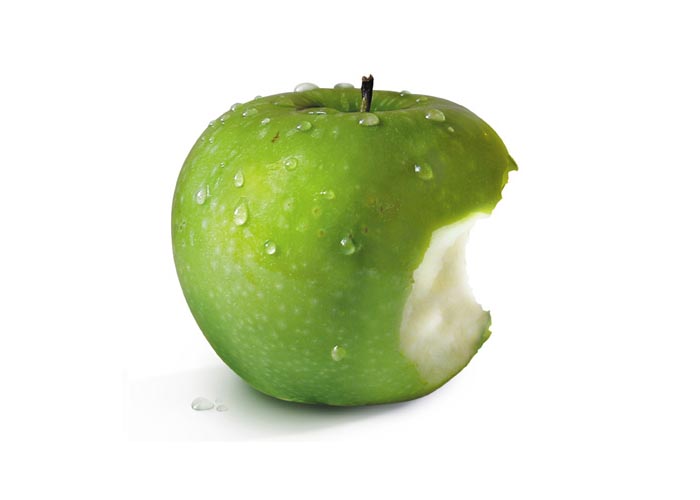 This rating is the -B, a note which indicates that our beloved Californian firm has made great efforts to manufacture its products and consequently to respect the environment.
This is due to some things and features that Apple has carried out such as
avoiding at all costs the mining
and exploitation of the planet to obtain essential materials for their gadgets and try to look for them in another way.
After all these positive developments that favor Cupertino's company from so many points of view, why
has Greenpeace awarded the first place in the ranking to Fairphone
?
It is very simple, we all know that the apple
is in legal battles to get rid of the "right to repair"
as they think it is more appropriate that these are arranged in stores and other is why is not the first on the podium.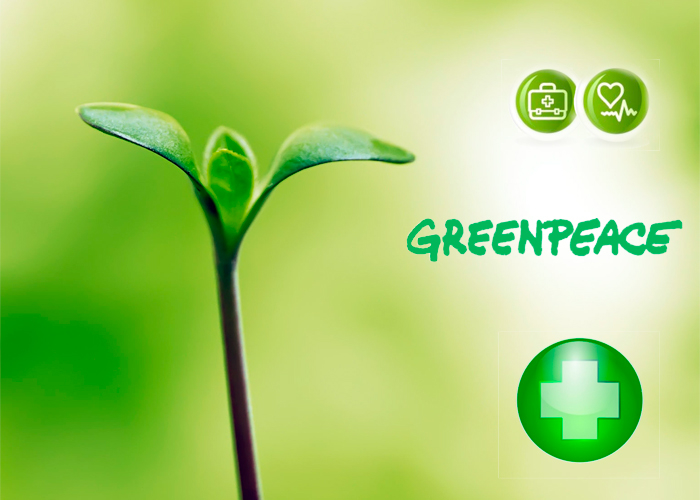 Another great factor that has given many points to Apple is
the subject of recycling
since, as we all know, the firm of Cupertino makes use of recycled materials for the manufacture of terminals, computers and other products making
the exploitation of the raw material is less
and therefore contribute to a more perishable development for the environment as such.