We all know what Pokemon Go did with our lives last summer.
Also, we all know that although from this effervescence of 2016, things have never been the same,
the game keeps faithful followers and for them, a special renovation for Halloween has come with new characters and rewards.
To celebrate the date, the app store has already begun to show the faces of Gastly, Cubone, Misdreavus and Hondour, presented last year for this date.
As a novelty, this new celebration
will include the Phantom-type Pokémon of the Hoenn Region including Sablaye and Banette.
In case you wondered,
Pikachu, one of the most recognized characters in the game, will also celebrate the date
and make him dressed in a hat with the best ghost style.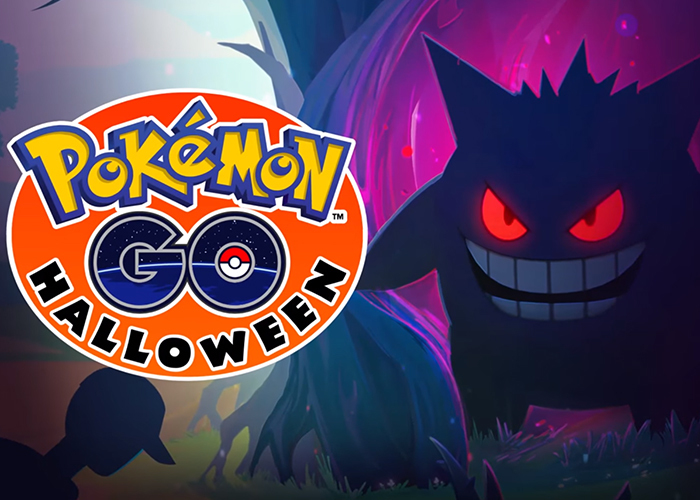 Halloween Event is now officially available on Pokémon GO
This update of
Pokemon Go for Halloween includes a list of novelties,
explained in the blog of the application:
Levels include caramel rewards for hunting, hatching, and Pokémon transfer will be doubled throughout the event.

Trainers will also have the opportunity to stock up special boxes from the store in-game, with items such as RAID Passes and Super Incubators.
The specifications also clarify that
players will be able to bring the new avatar element,
Mimikyu Hat Disguise, created in the image of Pokémon Mimikyu.
All these news
will be available from November 20 and end on December 2,
for users of the game or for those who want to join the terrifying adventure and
download it
But the excitement does not end here, because once the Halloween season is over,
the Nianctic application will begin to include the special Christmas novelties,
so you are a fan of the game, you will have a lot of action to entertain you.