Apple as a leading company in the United States, whose country is one of the major world powers, is fairly well valued and has incredible stock market value that many other companies dream of having.
The secret of success of the apple is composed of several things like innovation, reliability and so on, if there is any other company that has become famous lately this is due to the value for money they offer, we just have to look at Huawei .
It seems that now
Huawei is lowering prices even more to be able to compete with Apple and Samsung.
Huawei throws the house out the window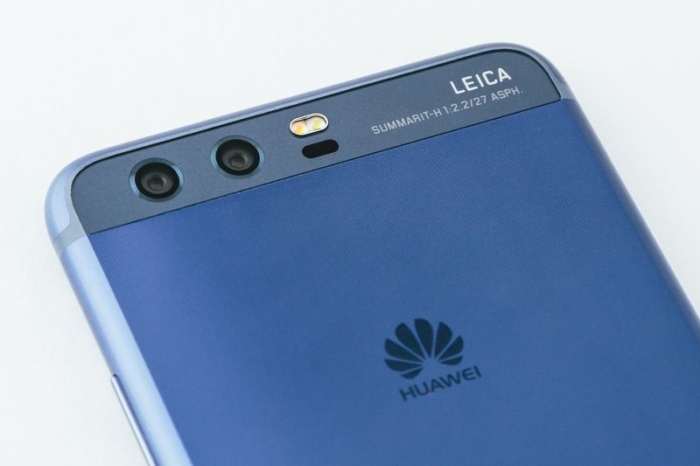 We have already seen that a possible mobile candidate of the year, even knowing that the iPhone X will be out in less than two weeks, is the Huawei Mate 10, that terminal is speculated among analysts that will make
Huawei become the second brand in the ranking
whose current position belongs to Apple.
The difference between the apple and the Chinese manufacturer is scarce and the
latter is expected to surpass it
, although according to many this will be something temporary.
Returning to the issue that Huawei is lowering prices to be able to catch the attention of those potential buyers have lowered even more the initial cost of its main terminals, especially the
Mate 10 making it start at 699 euros
at launch.
It may seem a lot to us for a Chinese mobile, but we have to keep in mind that benchmark and performance is pretty close to the iPhone X, although clearly the economic difference is huge.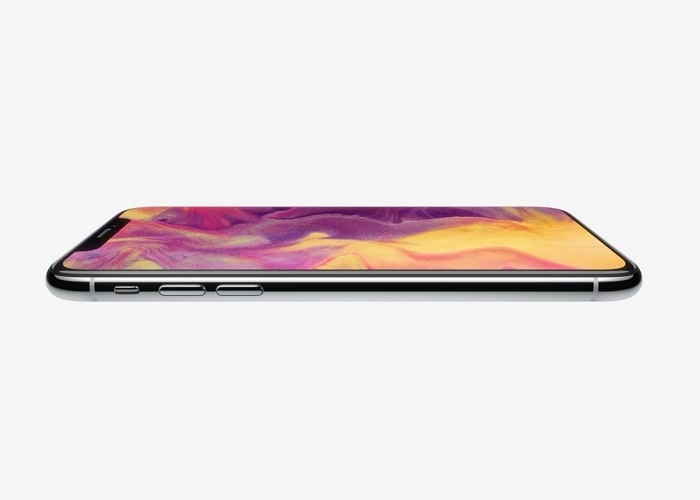 Currently the telephony market is led by Samsung with 25%, that is, of all the smartphones in the world today, 1 in 4 are from the Korean company, Apple is in second place, such as we mentioned somewhat above, with 12% and Huawei third with a respectable 11.3%, but
these figures are expected to move in the coming weeks
.