We all agree when saying that if a system has given headaches to both users and developers, that software is called iOS 11. Given that it has been the version of iOS that has had more beta phases, specifically 10 which is something never seen before in Apple, since it was officially launched a little over a month ago has been evolving positively and has been gaining popularity, we saw a long time ago I got to overcome iOS 10 in this, but now comes up to 54% as an operating system counting all iPhone and iPad.
iOS 11 continues to gain popularity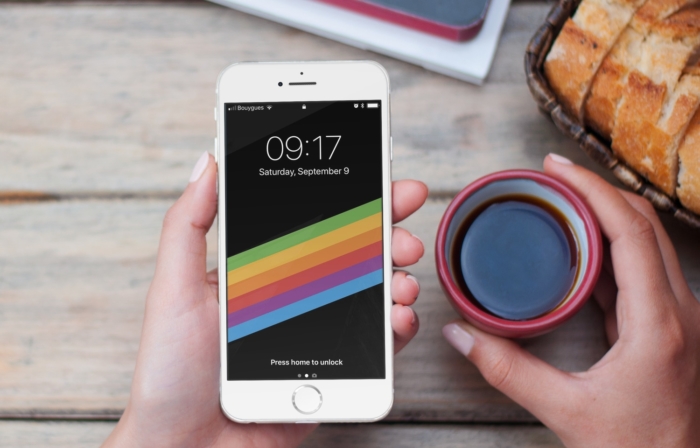 Sooner or later it was going to happen, every update Apple takes out on a weekly basis is improving on some aspect of this software , although it benefits more to users who have in their possession one of the latest models like the iPhone 8 while those who are 6 or less say they prefer another version of iOS.
There are many reviews, but there is no doubt that the evolution and road that is taking the apple bite of Cupertino with iOS 11 is correct . Recently a new beta version has been released for developers, more specifically the fourth beta phase of iOS 11.1 which is also already public.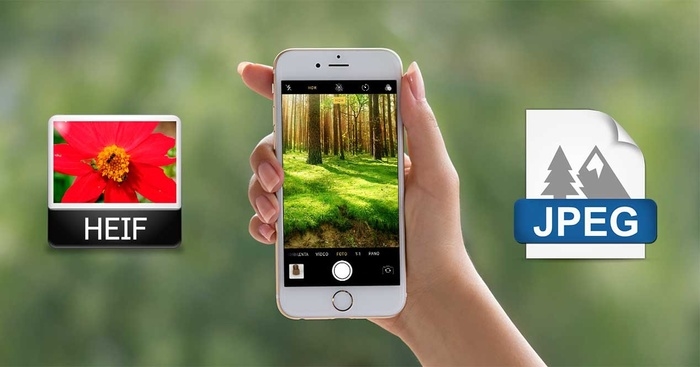 It is true that iOS 11 continues to progress after dethroning iOS 10, but the truth is that the record of popularity continues to maintain the previous version as it came to be on 66% of all iPhone and iPad . Anyway, the bar was high and yet Apple has been able to manage to make iOS 11 a competent operating system working constantly on it and fixing as many bugs as possible on a weekly basis.