The first thing we saw all with the exit of iOS 11 were the negative reviews that the community of the apple had against this operating system, fortunately things have been changing and Apple has been releasing an update on a weekly basis in which they fixed multiple errors .
The evolution of this software is increasing and proportionally is
the percentage of devices that use it which to this day is greater than that of iOS 10, 47%.
iOS 11 takes the lead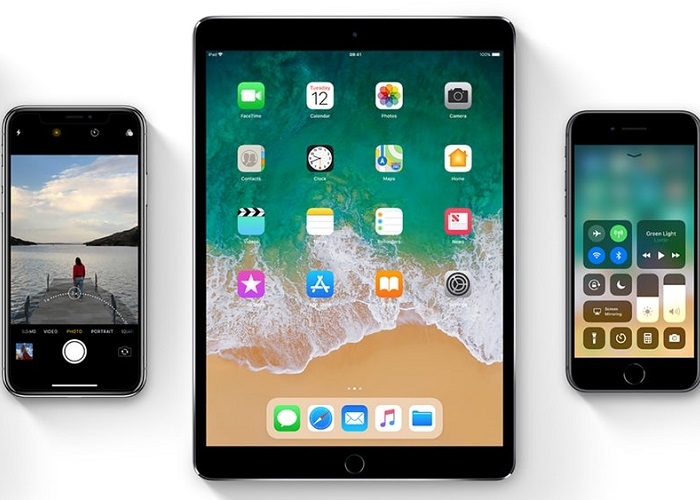 We were all thinking about what function was going to have iOS 11 that did not have its predecessor, plus they even removed some features that in the previous version were of great help and comfort.
The use between both operating systems in only 1%, that is, while
iOS 11 is being used in 47% of all iPhone and iPad, iOS 10 is 46% and the other 6.67%
is used refers to previous versions as iOS 9 and even more back.
The truth is that the welcome by the users to
iOS 11 has been much worse and slower than iOS 10
since
it only took 2 weeks to advance in use to iOS 9
, while the current operating system has 3 weeks exactly since it officially came out.
Yesterday we could see how Apple gave us
iOS 11.0.3 with new fixes and improvements.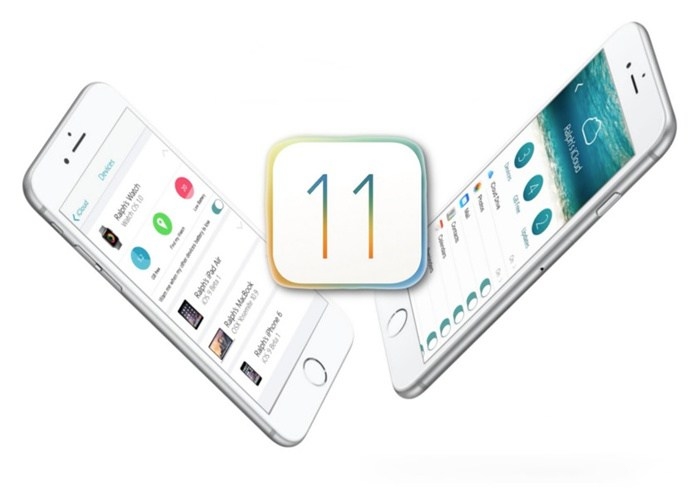 Most of the errors of this software are being solved by the company of Cupertino at a speed of vertigo, this means that the evolution of iOS 11 will cause the operating system in question to continue improving and improving until reaching a point in which it
only needs a minimum maintenance
by the engineers of Apple.