We are all aware of the challenge that has to be assuming for developers to make iOS 11 be bug-free for
all iPhone and iPad compatible
with it, but it also has a negative impact on the user experience.
Since officially came out on September 19th, Apple has been giving us an update of iOS 11 on a weekly basis fixing many errors, today
is here iOS 11.0.3 with some better and arrangements.
New fixes and improvements on iOS 11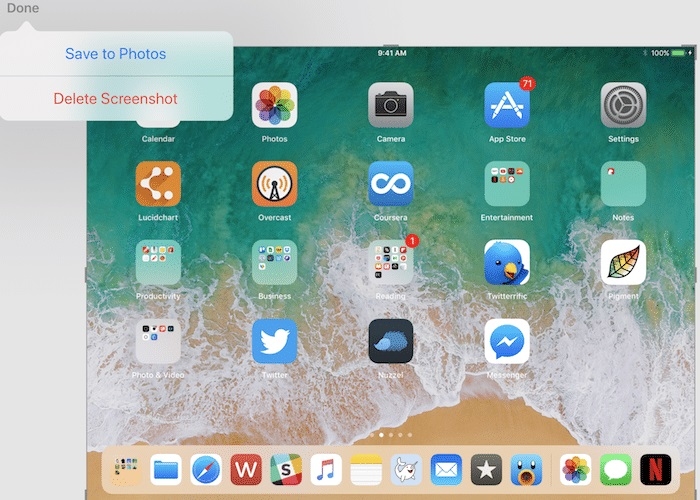 One of the problems mainly presented by users when upgrading to iOS 11 was that their terminals, if they were not of the latest generation or recent as the iPhone 7 or 7 Plus, would see
a very considerable loss of fluidity
in the operating system, but Apple said publicly that this was not so and that it had the same speed on an iPhone 6 as on the 8, so it depended on other factors to be slowed down.
In this update and like in the previous ones, we found
improvements and arrangements, more specifically for the iPhone 7, 7 Plus and 6s
.
The audio improvements we saw in the previous version were for the iPhone 8 in particular, but not for the terminals mentioned above.
We already know that
Apple has stopped signing iOS 10.3.3
, forcing iPhone and iPad users to switch to a new iOS 11 as yet undefined.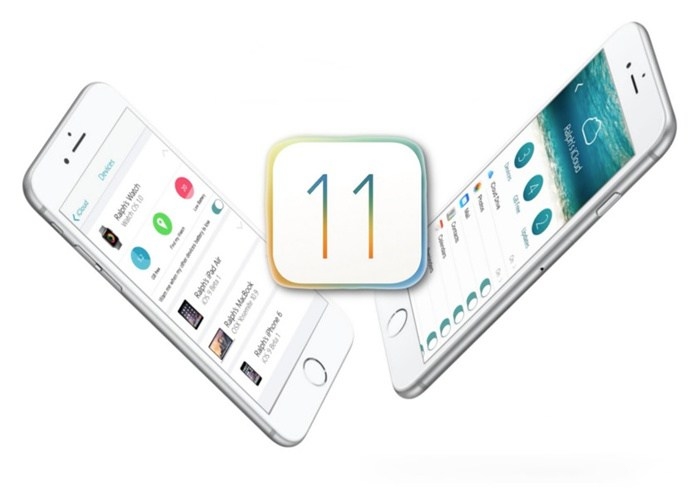 What
we recommend is that you upgrade to iOS 11.0.3
since you can not stay in iOS 10 for much longer and since this version includes some general improvements for all previously affected devices, the best option is to move to the most recent update as it is the best way we can opt right now, hopefully iOS 11 will continue to progress in the future.