Apple's new pay-as-you-go system,
Apple Pay Cash
, is already up and running in beta with
iOS 11.1
, but only in an internal profile for Apple workers.
Apple showed some videos of how Apple Pay Cash works on its YouTube channel, but
shortly thereafter it was eliminated
.
Maybe it was thrown by a mistake, but it showed the details of its easy use.
If we look at the beta of iOS 11.1 right now, we will
not find this feature
, since it is only enabled internally for Apple workers, so they are testing this new feature.
Apple Pay Cash will be free, but on certain occasions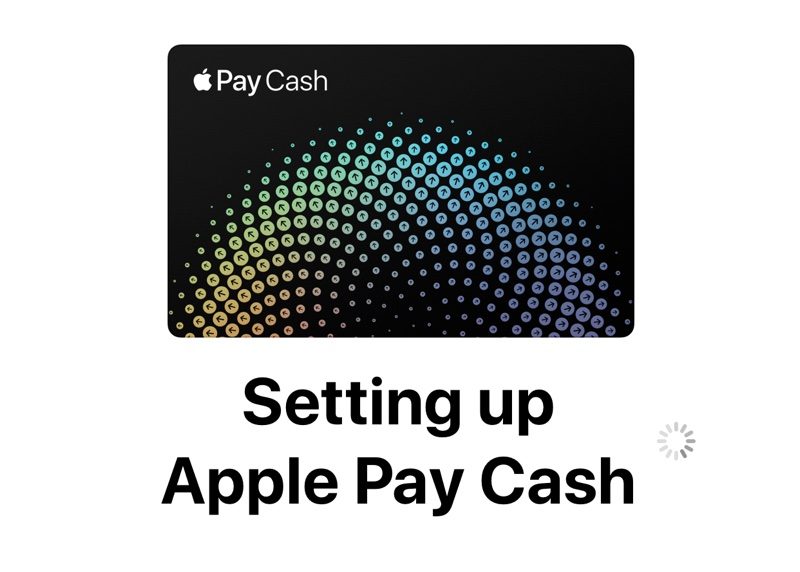 With
Apple Pay Cash
we can send money between individuals, but only if we do it virtual will be
completely free
, if for the change, we want to send money in cash, we will have to pay
a 3% commission
.
The new payment system works by simply linking a credit card in order to send money.
If we want to receive cash, it will be
stored in Wallet
, where there we can use it to buy in an establishment or transfer it to our bank account.
The Native
Messages
application
plays a key role in Apple Pay Cash as it will be in charge of being able to send the money.
A new feature that has been endowed with Apple's messaging application.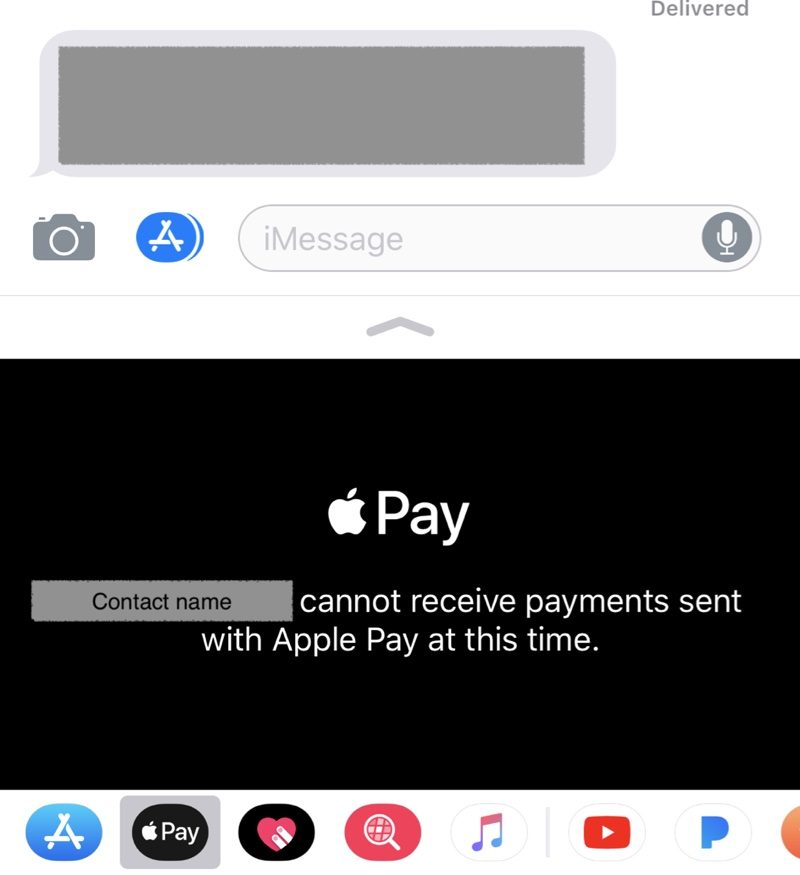 As we see in the image above, Apple Pay Cash will be integrated with the other applications that we have
available in Apple Messaging
.
Where we simply have to press the icon and select the amount we want to send.
The future of Apple Pay Cash can be solvent thanks to its
ease of use
for payments between individuals.
In Spain we have seen several attempts by banks and other companies, but did not have a significant success due to its registration system and the need to use external applications.
Apple already registered the trademark
"Apple Pay Cash"
in Europe a few weeks ago, so the landing in Spain could be very close, possibly before the end of the year.