The launch of the expected terminal to celebrate the tenth anniversary of the iPhone and the presentation of the iPhone X alone has been a coincidence.
According to statements by Cupertino's product and design chief, Jony Ive,
Apple's long-awaited flagship took five years to design.
Also, Ive shared in the Japanese medium Brutus Casa, that the iPhone X, coming to be sent this November 3, represents a major change in the design of the company's smartphones, since what
is sought is that each device is see it as one piece and not as a cluster of different parts.
The iPhone X will change everything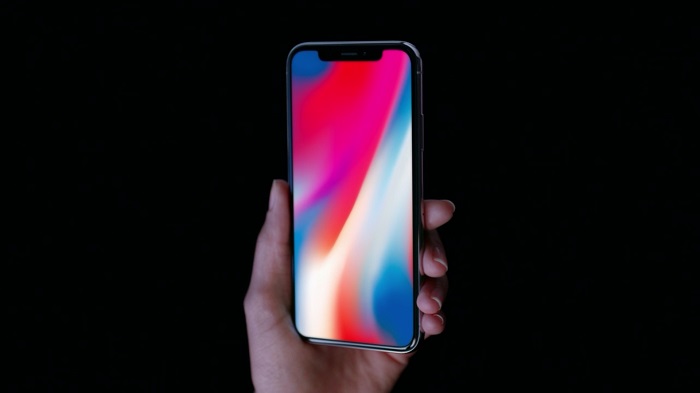 On the new mobile, without Touch ID, but with a feature that has already given much to talk about, Ive assumes that this is the end of a long design phase, but also, represents a new era in the development of Apple.
Thus, the designer recognized the importance of Face ID, noting that:
Having a device that recognizes us is more important than it seems.

And a key goal of design is to focus on the function and have the form almost invisible to the user;

making the replacement of Touch ID with Face ID is a step towards the goal of eliminating conscious interaction with a device.
In his remarks, Ive was also questioned about the pressure to have a totally different team ready on the eve of the tenth anniversary celebration of the iPhone, but to everyone's surprise,
the designer responded by saying that it was a "wonderful coincidence."
In any case, what is known so far of iPhone X gives us to ensure that yes,
it was a mobile in which they had to think to materialize,
but on the coincidence, we know that Apple leaves nothing to chance ...