We have already seen in the past other big brands like
Firefox or Google make their own browsers for iOS
, but we have continued making use of Safari.
On this occasion comes Microsoft Edge
, the official search engine of the number one enemy of Apple throughout history, curious truth?
It seems that the company of Bill Gates has developed this software for iPhone and iPad, but are we really worth changing it?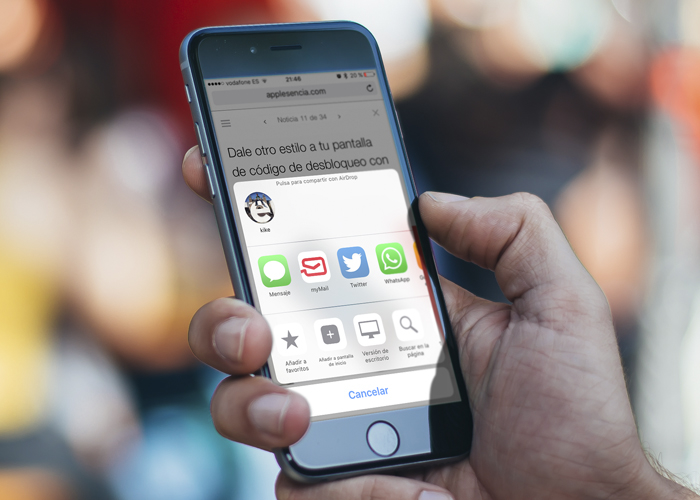 The answer is clear and concise: no.
It may offer some other convenience and more compatibility, which is not a problem in Safari, apart from the official iOS browser has launched
a new system to avoid advertising
as much as possible to improve the experience of the reader, but with the well that Safari is designed for the operating system in question,
there is no reason to change.
It is not only for the simple fact that it does not offer anything better, but also has many bad points, a clear example of this is that in iOS we can not, unlike in Android, choose
a default browser so Safari always will do this
, so when opening a link and other to see in Microsoft Edge, pressing it will always open in Safari which makes comfort not a strong point in this search engine.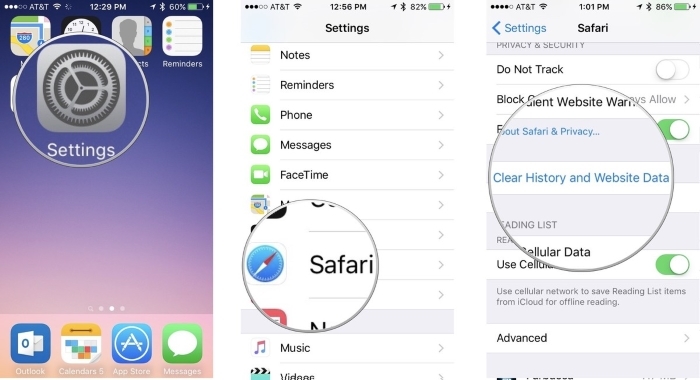 The truth is that Microsoft in this case is trying to empty the sea from buckets of water which is impossible.
The browser itself is pretty good, but Apple designed iOS so that its users could perfectly fine with the tools that the same company had designed, so the answer is no,
it is not worth using Microsoft Edge in iOS
as long as it still exists Safari.