We all know that Apple likes to make their own in things as far as products and customer services are concerned.
Most iOS or Mac users who do not use Google's email, ie Gmail, make use of Outlook or similar, this particular is owned by Microsoft and seems to be
modernizing its version on Mac so that looks more like iOS.
Outlook takes a change of
look
The question is: Why is this Microsoft doing this?
The answer is quite simple: for simplicity.
As we saw in July
, the application for iOS was completely redesigned in a way that was much more comfortable and simple at the same time, but without lacking options and tools, this change liked a lot and it seems that the company of Bill Gates is working to
transfer the good reception of the app in iOS to macOS.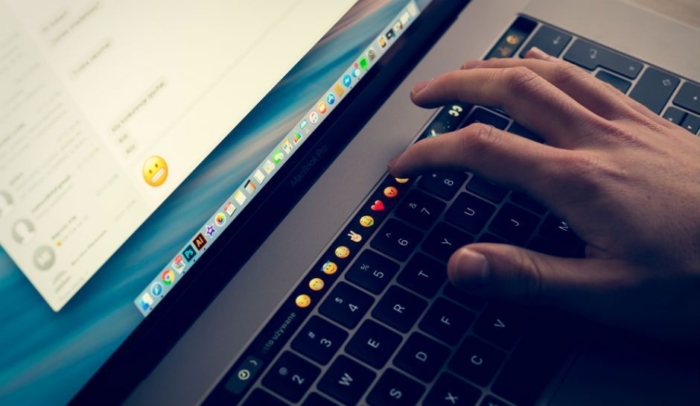 It is also true that Microsoft has said that they are aware of the importance of the platform that are the Apple computers for the company and that Outlook in the operating system that use the computers of the apple, macOS,
is not good enough
and therefore it does not give the user the same type and quality of experience that this should give.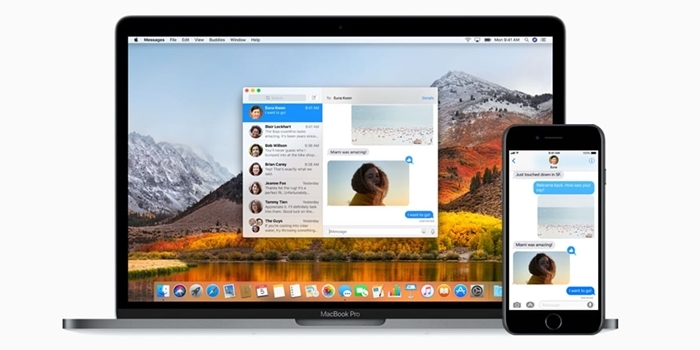 There is still a lot left for this to come to light, it is expected to
be available to everyone before 2019
and therefore users who are subscribed to Office 365 will receive it free of charge as expected.
Microsoft says the improvements are going to be very visible and at the same time remarkable so it can be an interesting alternative to our usual mail for the future.