It is not the first time that Microsoft has taken its most powerful and expensive weapons to try to ridicule Apple, it is for this and many other things that have always been the two companies that have been at the top distanced by a abysmal margin unlike the rest of mediocre companies.
It has been repeated,
Microsoft has said that its new Surface Book 2 is twice as powerful as the latest MacBook Pro.
Microsoft pulls out its heavy artillery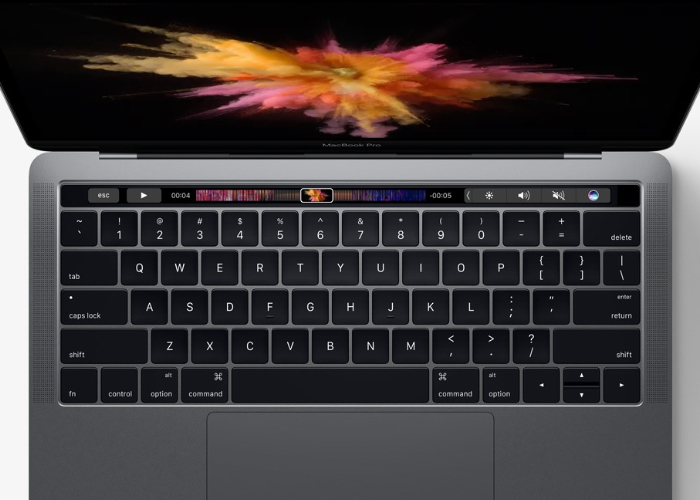 We have already seen many times the potential of the MacBook Pro and we must know that in performance and hardware are not the most we can find in the market for the price of these, but the real reason for the success that these laptops have had with the apple in its casing is
its fluidity and the comfort that they give when it comes to working.
It may be perfectly true that the new Microsoft products double the hardware to the latest MacBook Pro, but this is not what we look at precisely when buying one of Apple's notebooks, leaving aside the factors that we have just to mention something higher, MacBook buyers are
not looking for power, but a working tool.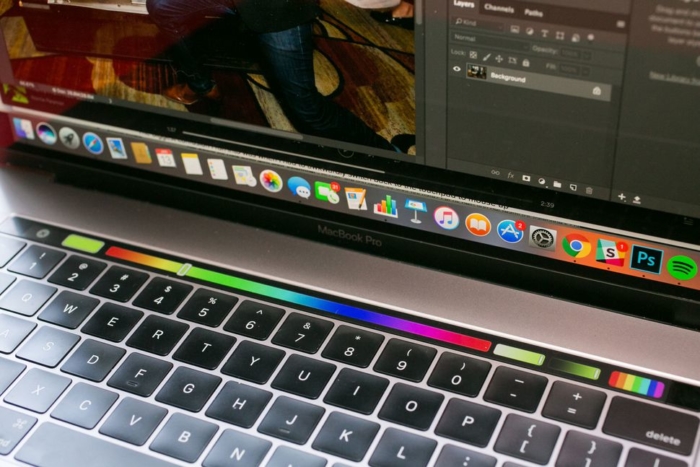 The
new Surface Book 2
features an NVIDIA GTX 1060 graphics card and 16 GB RAM, plus an eighth-generation Intel processor, ultimately a huge potential, but too much for a laptop.
If you are looking for something more versatile that suits you to play and others,
maybe Surface Book 2 is your choice
, but if you are looking for a tool that is comfortable, reliable and more oriented to a work environment, do not think about it anymore and take the step to buy a MacBook.