After much speculation in the panorama of Apple where many analysts predicted a super cycle of the Californians thanks among other things to products like the iPhone and once presented the new iPhone 8 and iPhone X, it
seems that this super cycle could be delayed until 2018
.
Apple's super-cycle refers to some analysts' forecast of the Apple market where they expect certain Californian products to pick up a great deal of anticipation even before they leave,
and once they hit the market, they will attract a large number of buyers
.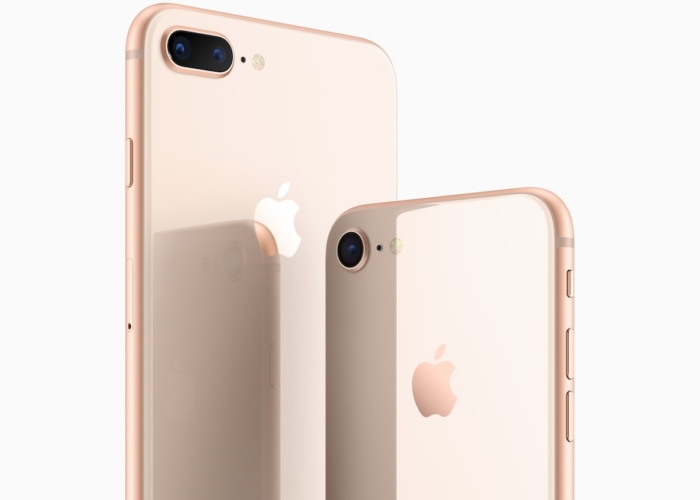 It is precisely now when the well-known analyst Ming-Chi Kuo for KGI Securities has explained his view of this super-cycle of Californians,
where he ruled out that he would produce this and put it to 2018 for several reasons
.
Among the reasons chosen by Kuo are that the Apple iPhone in 2018
will have more time to get better sales in the market
and that these future terminals will be better than the terminals presented by Apple in 2017.
Recall that just a couple of weeks ago was Ming-Chi Kuo himself who assured that sales of the iPhone 8 were not being bad,
even ensuring that they were being as planned
.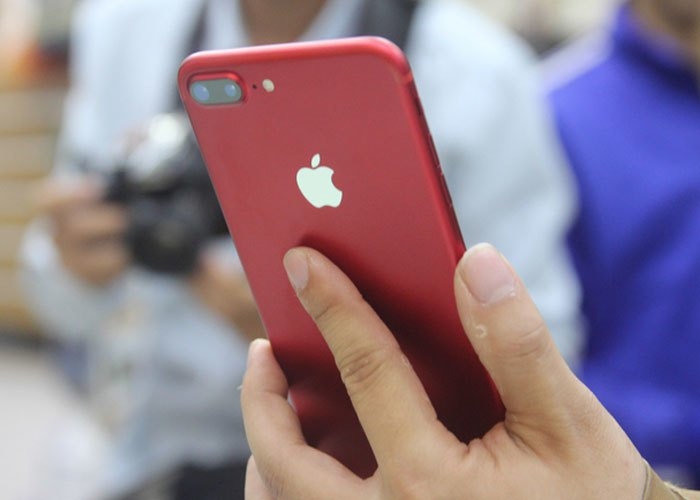 Even this analyst assured that both
how even Apple itself expected an equal demand for iPhone 8 and iPhone X
simply because of the delays that had accumulated the iPhone X and that many users would rather wait to see how this new model so revolutionary the people of Cupertino.
With this contribution of the well-known analyst Kuo, we are waiting to see if the iPhone that Apple does next year,
will serve to enhance this super cycle of the people of Cupertino
.