Going a bit into offtopic territory leaving aside the iPhone X, we saw that Apple was sending a reminder to the application developers to adapt to the needs of the new terminal, what we are going to talk about now is something similar, but with a Google app, more specifically your assistant, Google Assistant.
Now we can tell the assistant of the big G to start up
the song we want from Apple Music without having to open the last
mentioned
application
.
Google assistant learns something new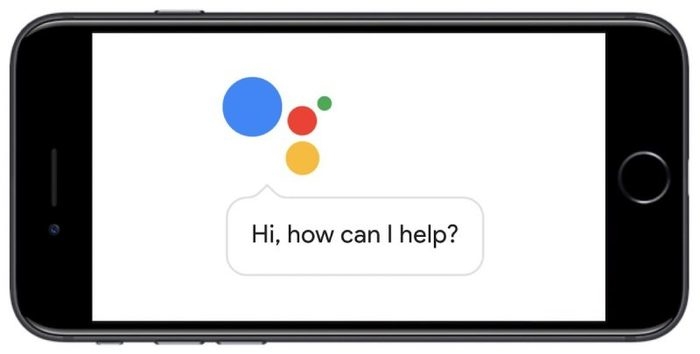 Almost none of iOS users using Google Assistant and obviously have a reason
which is called Siri
, so, the virtual assistant Apple makes fools at Google in every sense of the word, major functions,
such as read us or send WhatsApp messages for us
, or just answer some curious questions we want to ask our virtual friend.
Anyway, it's always good to see new features that for those who make use of Google services can see some other utility.
This new feature is as follows: we open the wizard Google, we say play [
name or group of the song you want to
listen
] in Apple Music and then tell us that will make Apple Music reproduce such musical content and you're done
.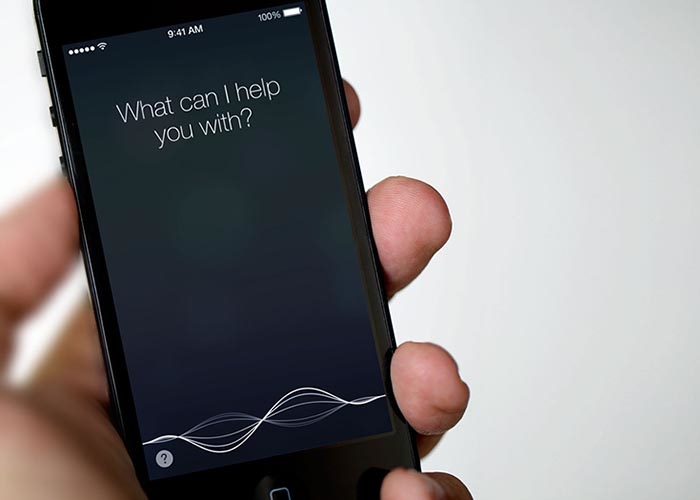 First of all we will have to
give permission to Google Assistant
so you can access Apple Music and play the song in question.
Interestingly some stations like Beats 1 will not work, but the rest, that is, both the songs we have purchased and the content to which we are subscribed to streaming music, will work without any problem typing.
Still, we repeat that this is just a function that Siri has been doing for years.