Lately Apple is having an immense amount of problems, either by software, iOS 11, or by its products in general.
We saw earlier that
the iPhone X could have a delay in production
causing it to be delayed until mid-October which would also postpone the date of departure of the terminal.
Today has appeared a new rumor saying that the apple is having problems in this process again, but
this time it is due to the 3D sensor.
More problems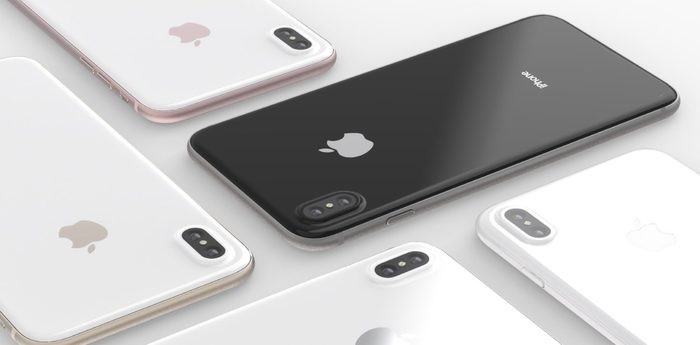 As if what we saw long ago that the iPhone X was not going to complete its delivery to the users who had reserved it
until the beginning of next year
, now the conflicts within the technical part of Apple increase to bring it to light as such.
Your departure date is set for November 3, but if you want to order it before as could be done with the previous products, will be from October 27.
It should always be clear that this is just rumors, that is, the company of Cupertino has not said anything at all officially so the date of release for sale of the iPhone X is still intact.
This same rumor says that production would slow down in such a way that they
would only make 400 thousand units a week
, we can think that it is a lot, but it is estimated that will sell
between 40 and 50 million the first few days
.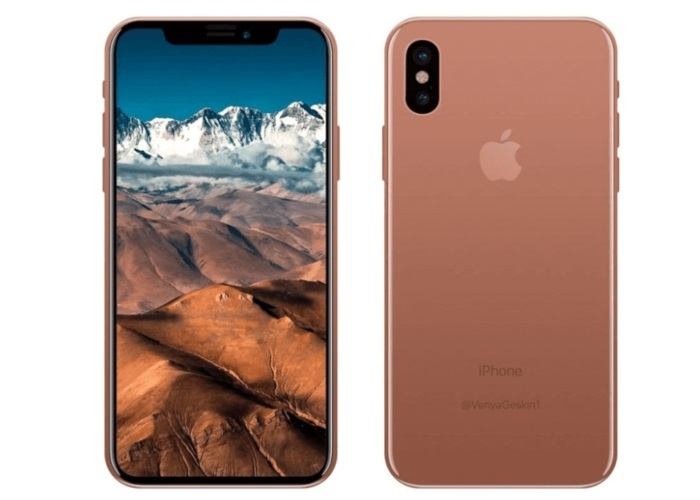 The iPhone X is going to be a breakthrough, especially for
biometric technology as Craig Federighi said
, but maybe it goes further.
Anyway, we just have to wait for November 3 to see if everything goes according to plan and hopefully Apple does
not release any change to the date of departure
of the terminal.