We all know that the iPhone X has all the looks of being one of the best selling Apple products in history because of its high popularity and the great expectation that invades all those people who are thinking whether or not to buy said smartphone.
The purchase for many of us may seem out of place due to the high price, but it seems that Steve Wozniak, co-founder of Apple, regardless of cost says he will
not buy it at launch and also claims that the iPhone 8 is what same as the iPhone 6.
The co-founder gives his opinion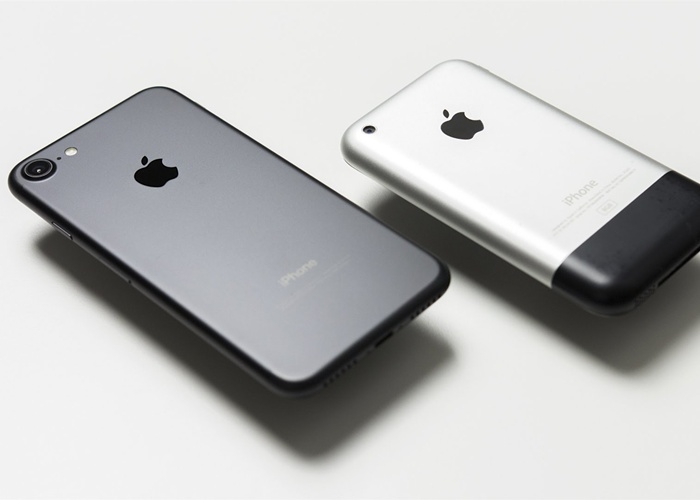 Many, if not 90%, of us will disagree with this man who was one of the main creators of the Apple brand just over 4 decades ago since the difference between 8 and 6 are obvious.
It should be noted that the apple, like many car brands or terminals, has a conservative line, that is, try to aesthetically do not notice too much the difference from a smartphone to a more modern, although clearly
the model X is an exception.
Anyway, although we all know that the differences are more than obvious, Steve Wozniak today uses an iPhone 8, the latest model and says he is comfortable with that terminal as with 7 and 6 saying that
the three are the same, from their point of use and sight
.
He has made it clear that he is not as interested in today's phones as other topics such as electric cars.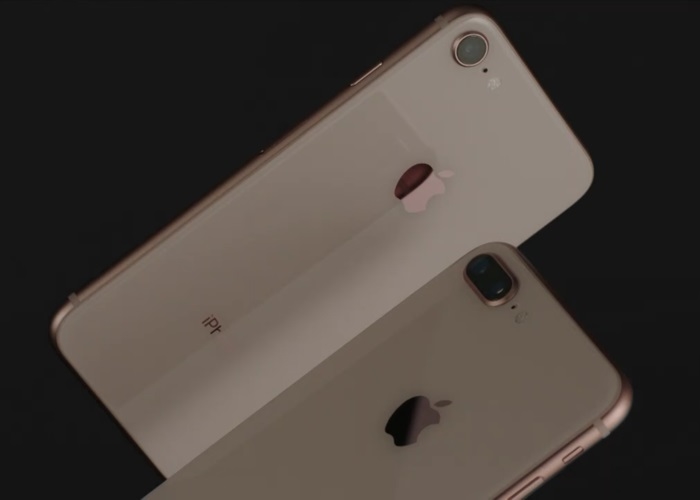 We know that although the apple has said that it
will meet all demand for this year 2017
, have temporary problems in production and therefore on the day of its launch
will only have around 3 million units available for sale of these
, but recently we have known that this day
there will be stock in Apple retail stores
.