We have already seen reports and rumors quite often about the production of the iPhone X, while some say that it is going well and that the Cupertino apple
will meet without any problem its demand for this year
, others say that is slowing down due to many factors like some parts of the terminal which are scarce.
A new report has appeared that
Apple's COO is going to meet with Foxconn's president to have a talk on problems in the production of the iPhone X.
It's time to talk about the iPhone X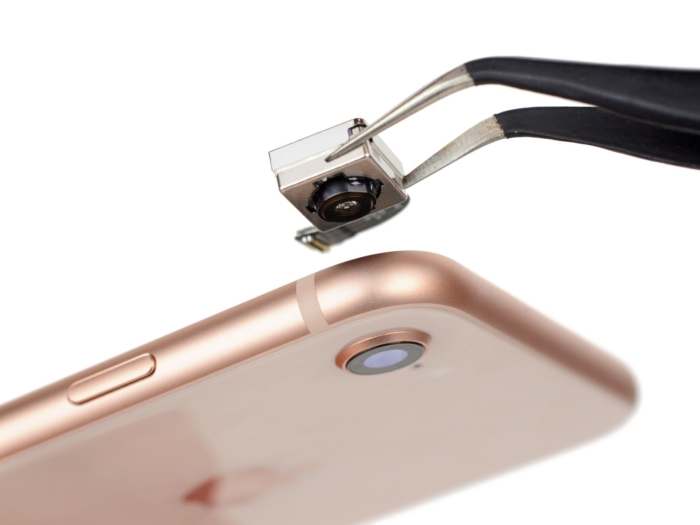 Few are aware that one of the responsible for the delay in production of Apple's most anticipated smartphone is LG.
That's right, the Korean company with a brand called Sharp are primarily responsible for all the time that the US company is losing as
they are responsible for 3D sensors
which, as we have seen recently,
are one of the main factors in delay production of X iPhone
.
And we say LG mainly because the other party, Sharp, has said that its problems to perform the role of supplier to Apple have improved considerably in the manufacture of this component.
The case is that the demand that the apple will suffer is going to be between 25 and 35 million units at the beginning of its production, but the Cupertino company
will only have 3 million
, although this process will improve in the face of November.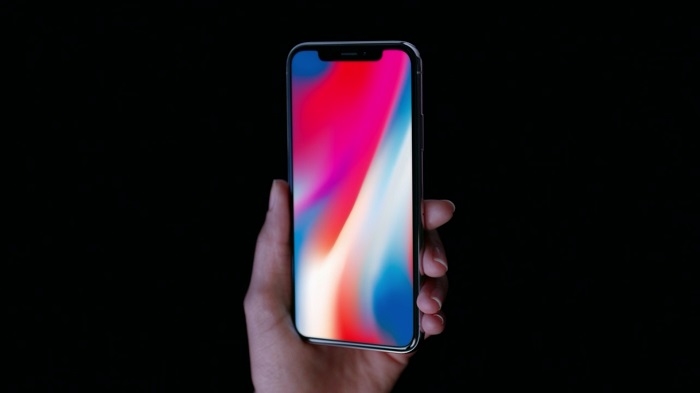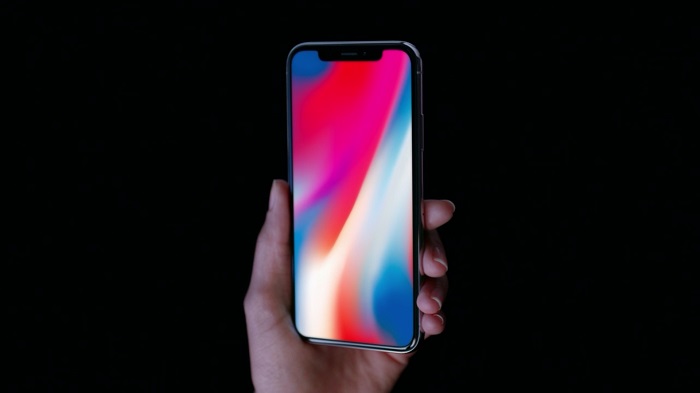 It only remains to pray and hope that Tim Cook and his team find the way to meet the great demand they will have with the iPhone X and not for less since this smartphone has
everything necessary to make a breakthrough in technology
,
especially in biometrics.