We all know that a company with a global reach like Apple usually has large headquarters around the world, but also has several data centers where they can store information from various parts of the world, whether user credentials or simply some files they want to keep secret.
Today, after a long wait of two and a half years, the
data center of Ireland
belonging to the Cupertino company
has
finally
been approved
.
Expanding his reign
To give us an idea of ​​how much the approval process for these facilities has slowed down, Apple has given time to raise something similar
in Denmark
successfully, something that has taken place this year as well.
At first it seemed that
everything was going to be based on simple procedures
as everything was going well, everything was ready and the population was in favor of the California firm had a data center in Ireland.
The main purpose of these two buildings in both Denmark and Ireland is to provide
greater coverage and improve the experience of iCloud users
as the cloud is that, as we saw a few days ago, almost 2 out of 3 Americans account with at least one Apple product at home so the size of the company does not stop growing.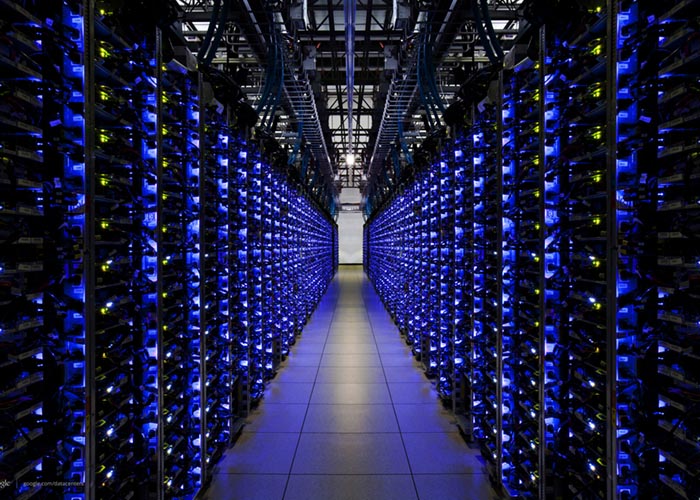 Not only iCloud, also all the tools that the Apple community has in their hands and makes use of the cloud, ie Siri, iMessage, iTunes, iMessage, but in this case, obviously,
is to improve European systems
.
The bite apple continues to expand, with only less than 3 weeks left to bring to light the terminal that will change and will be
a breakthrough in biometric technology
, the iPhone X.