The product without a doubt that more stir has raised of Apple in the last years has been the iPhone X, but not for being simply a terminal, but also for being an advance in all the senses for the world of the technology and the telephony simultaneously.
One of the biggest innovations that has had this smartphone has obviously been the Face ID, an improved face recognition system like never before and it seems that this
is raising interest in some Android developers.
Apple always innovating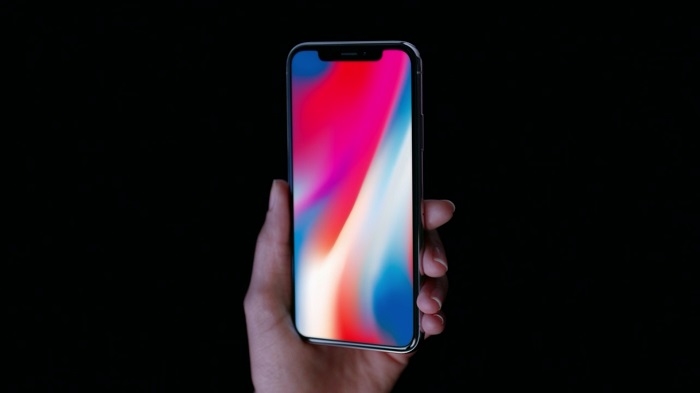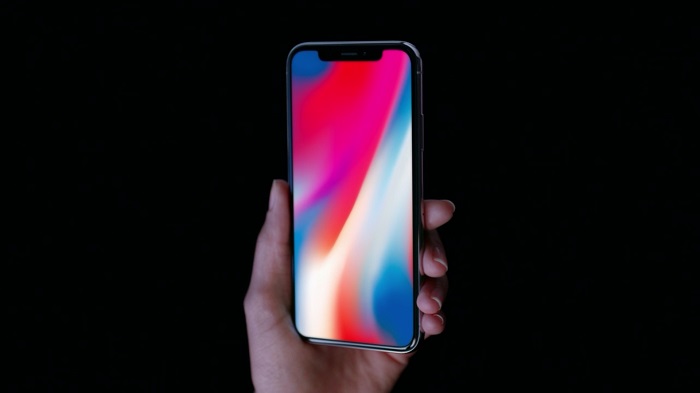 The influence of the apple in the rest of the brands or simply in the sector of electronics in general is not something new, we just have to take a look at what the phones were like before the first iPhone, which
met months ago a decade since its introduction
, this terminal marked a before and after
forcing the rest of manufacturers to evolve and adapt
to what was to come.
It seems to be, although to a lesser extent clear, that this is repeated, this time with Face ID.
This state-of-the-art facial recognition system that works even with most sunglasses as long as they let in enough light, has made some
developers and vendors of components for Android handset manufacturers
have sparked an interest in this.
To give an idea of ​​the impact that has had the Face ID, the brands that use 3D systems in their terminals
has increased up to triple
in this field, all due to the iPhone X. Within very little, as long as
do not delay the production of this
as the rumors said, we can witness the sale of the most anticipated smartphone which symbolizes the tenth anniversary since the first Apple came out.