It is clear that Steve Jobs will go down in history as one of the genius references of the century in which we live today.
It is true that his death had a number of
events and effects both positive and negative
, although more beneficial than harmful, on the Apple brand.
It is also true that everything that has its name means money just like when a celebrity dies your belongings happen to have an incalculable value and that is what has happened, or better said, it will happen given that
the BMW Z8 of Steve Jobs it is estimated that it will have a value of $ 400,000 in an auction
that will take place next month.
Would you buy Steve Jobs's car?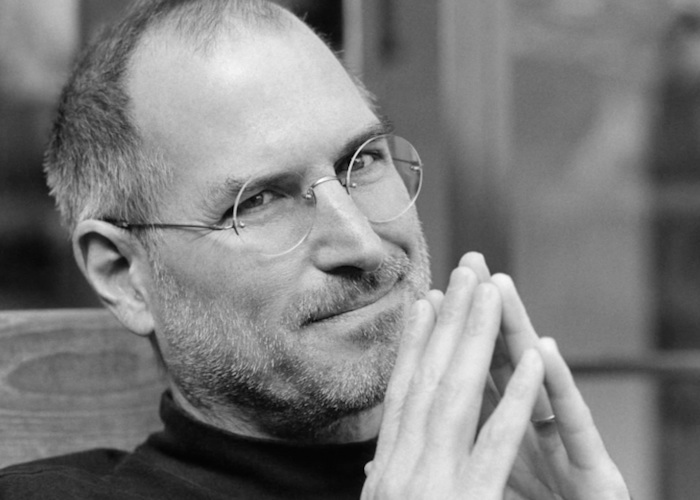 The truth is that the high value of this car is justified by many factors, obviously leaving aside that it was the founder of Apple because the BMW Z8 is a classic convertible of the German manufacturer which made a
limited number of units in addition to having 400 hp
, summarizing: a car made for wealthy people.
Obviously the history that this machine has lived for years being driven by Jobs substantially increases its cost.
It is not the first time that we see an Apple relic to be auction for a price totally exorbitant, a clear example of this is
the Apple I that was auctioned for months in Germany for 110,000 euros
.
It is not for any of us a surprise that everything that the apple carries exponentially increases the value of the object, because
with Steve Jobs it is obviously even more so.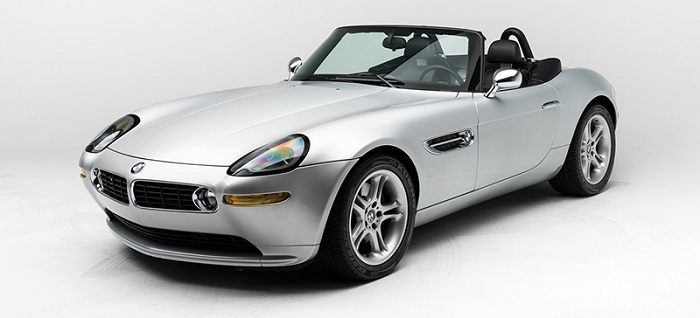 Something also to take into account, especially if we are going to buy a second-hand car, are the kilometers that this has done, the lower this figure is, the higher its value is clear and the BMW Z8 of Steve Jobs
only has 24,500 kilometers or 15,200 miles
, which is practically zero use, so the state of the engine and interior are untouched.