We all saw from afar that an operating system for smartphones as little used as
Windows Phone was going to fall sooner or later
.
Today, software manager Joe Belfiore said.
It just was not popular, it had everything Android and iOS had at first, but the compatibility issues started to grow in a brutal way, making its small percentage of users drop even more.
So to Microsoft, it
no longer exists on mobile operating systems
.
Goodbye Windows Phone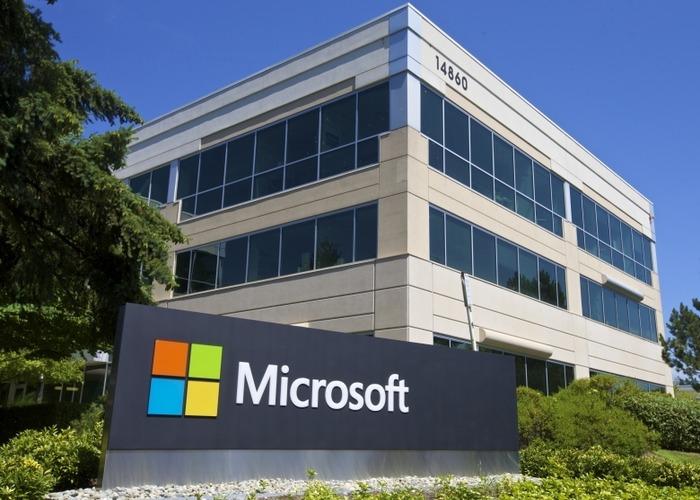 It still exists, that is, to this day there are phones that are still using Windows Phone, few, but there are.
It is not going to be deleted overnight, but simply
do not anticipate updates for this operating system
so that there will come a point where it
will be totally obsolete
and will be even less useful.
Windows Phone, like iOS, is a closed operating system that only allows you to install and download things that are in your App Store, that is, no third party or developers outside the block.
Thanks to many features that Microsoft has given us in this regard, iOS is what it is today.
It is possible that without the existence of Windows Mobile
we do not get to know some things
that we could have seen if it were kept in the market.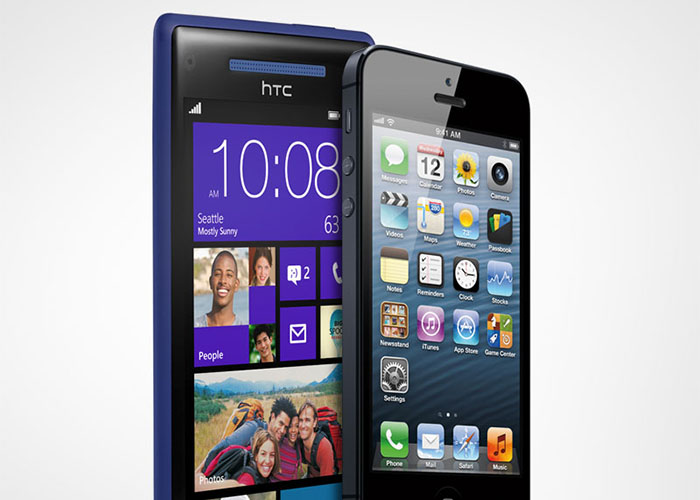 It does not affect negatively or positively Apple in terms of economy since the percentage of users was too low, but it has
an impact on technology as such
.
We have to keep in mind that the company behind this operating system is neither more nor less than Microsoft, so if the company of Bill Gates had invested more time and money in its software, maybe today would still be alive.