The incorporation of the
Face ID to the iPhone X
is not part of Apple's test with this technology, but instead, represents the beginning of a trend in Cupertino devices.
And while
the company's
flagship
launch
is not enough to know how much we like or dislike, the truth is that
Apple is in plans to use a Face ID in the next iPad Pro.
According to a report published by KGI analyst, Ming Chi-Kuo states that it is very likely that
the TrueDepth camera that allows facial recognition of Face ID, will be used in the next model of the iPad line.
In this report, KGI refers to the new iPads as 2018F models, although it seems a too early date, taking into account the recent renewal of tablets in the family.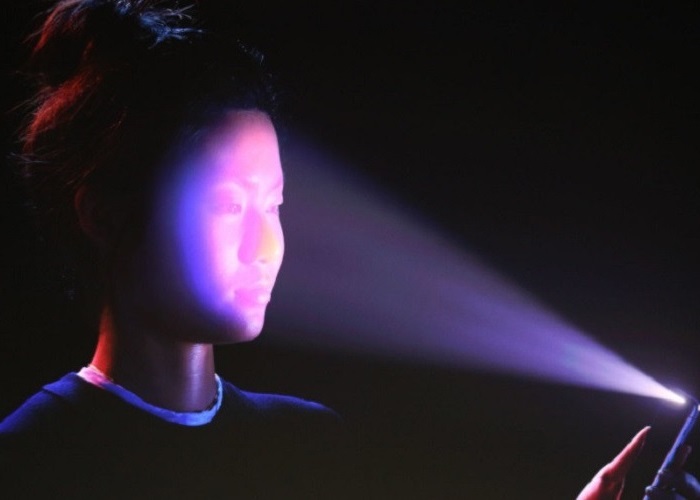 The Face ID would also reach the iPad
If it is to become a reality,
this redesign could involve the removal of the Start button and the recognition of Touch ID fingerprints,
since as KGI reports, greater similarity would unify the users' experience between the iPad and the iPhone X.
Thus,
we would see an iPad without frames,
which we would have to see directly to unlock and that would certainly offer a totally futuristic experience to the followers of this type of devices.
Also, incorporating the TrueDepth camera, would expand the possibilities of the developers.
Although Kuo bases its report on the assumption that the adoption of Face ID is a success among users of the iPhone X,
it is still waiting until next November 3 when the first finally receive the expected terminal,
which would already be a very good streak, if all the forecasts of limited shipments during the first weeks are taken into account.