The first iPhone X are ready to leave China, and having them will be a real privilege.
Well in this first installment
only have left Foxconn 46,500 units of the expected Apple mobile,
to other countries.
The curious figure, much lower than that sent in previous years, was published by the media Digitimes.
And what comes next is no better, as they say
this amount is committed to the United Arab Emirates and the Netherlands.
As it has circulated, even since before its presentation, last September 12,
this delay could be related to manufacturing problems, specifically those that have to do with the assembly of the 3D sensor
that characterizes it, and thanks to which the novel Face ID.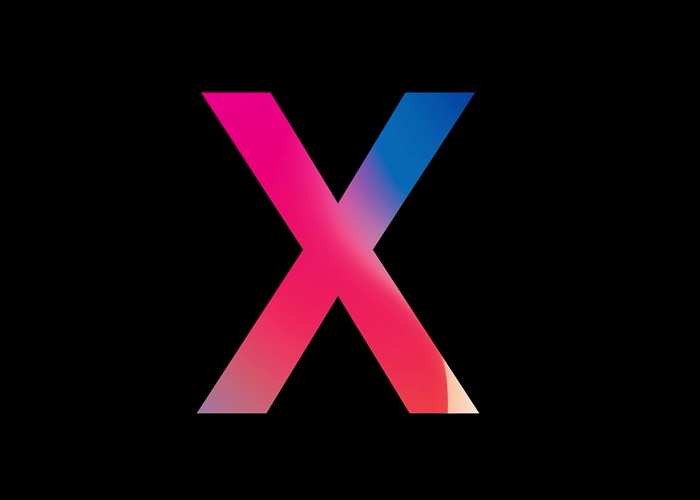 The first iPhone X already have arrival destination
This constraint has been so significant that it has been responsible for the low production rate, which as previously reported had been less than 10,000 units per day.
Likewise, estimates of production volumes
were estimated at 400,000 units per week,
taking into account anticipated orders.
Although more or less numbers, the conclusions that are revealed, indicate that
we will not see a stable production of this device until the first quarter of 2018, let it be a wait.
But in the demand for the iPhone X not everything depends on what happens in the factories, but
also influence the sales of the iPhone 8,
giving light on how many users might be interested in the Apple flagship.
A recent KGI report says iPhone 8 sales were better than expected, backed by Foxconn's revenue.
The good taste for the news presented during the official launch of the iPhone X did not last long.
Well, all the characteristics made many think of buying the equipment, have been tarnished by rumors about problems in the assembly of
devices that will finally reach the first users this November 3.