Not even 24 hours ago we told you that
the first shipments of iPhone X were ready to leave the warehouse in Europe
, but the process continues to progress and at a faster rate than we expected any of us because there are already some terminals that are outside the factory, that is, ** the first orders of the iPhone X are already on the way to the homes of their buyers. **
The iPhone X is here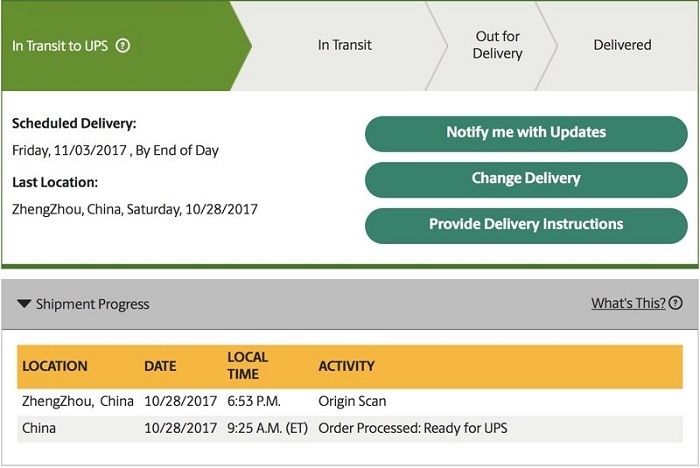 Officially they are not coming to the homes of Apple customers, but have left the Apple factory and
are on their way to the company that is destined to distribute the orders
in the United States which is also very famous in Spain: UPS .
The data has become official when a future user of the iPhone X has appeared in the order status this information and apparently the terminal is already in the country of this person, but best of all is that the delivery is scheduled for the 3rd of November.
The truth is that Apple has worked very hard to meet the high demand,
which has been greater than expected
, and to have your community and iPhone users happy without too many delays because we could already see how yesterday they
were
already
reducing the Estimated waiting time for
terminal delivery.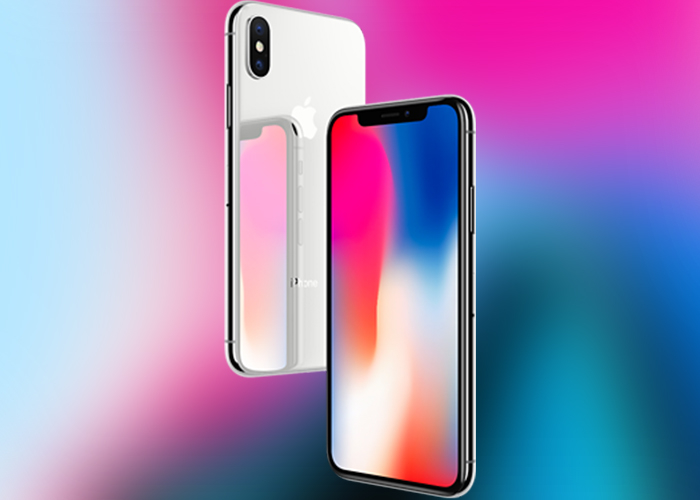 Keep in mind that these are
the data of the first users who have been able to book the iPhone X
, that is, until December and even early next year the entire order process will not be covered.
Anyway, there is another way to get this smartphone: go to a retail store since
Apple said there was going to be stock on November 3
in their physical stores, but the queues will be eternal.