As we told you just a few hours ago, the iPhone X is already on its way out of the Apple factory
to the homes of its future owners
.
There is no doubt that the expectation for this phone is incredible, we just have to see how the demand, which in itself was huge, ended up being bigger than expected and even caught Apple by surprise in this regard.
A user on Instagram has published a video in which you can see how the iPhone X is assembled.
The iPhone X in its box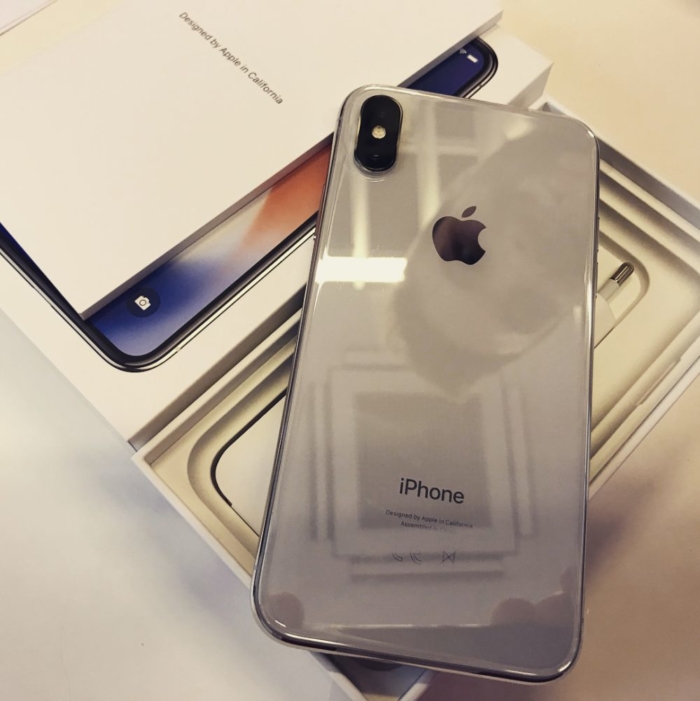 In this video in particular we can only see a few moments in which we can see the outline and image of the cover of the box and a few seconds of how is the iPhone X assembled, but do not worry, the same user has also uploaded several photos showing columns and columns of boxes with this terminal inside, that is,
pillars of thousands of euros together.
The model that this person takes out of the box
has the color silver
, which is the least demanded of the two colors for now.
The first thing that awakens us to see these images is healthy envy, to try to cover the truth, this person has gotten the terminal 5 days before it goes on sale officially so it will have some kind of affiliation with Apple to to have such privilege.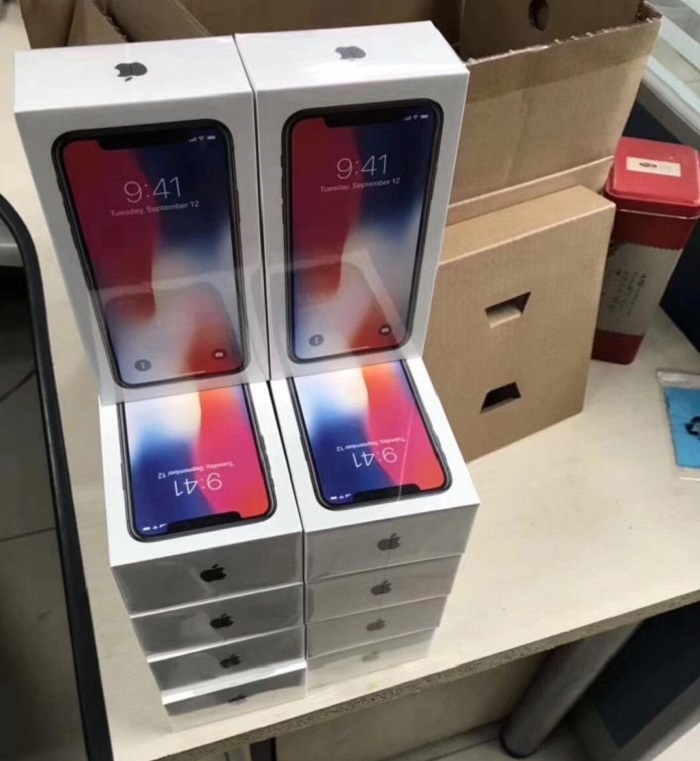 It seems that the photos have been made by an Apple retail store, so it definitely confirms the fact that we were commenting a few days ago and that the same apple said that there
would be stock available in physical stores from day 3 of November
.
There are only 5 days left for many to get home,
have you also ordered it or will you buy it in a store when it leaves?