We all have clear that the iPhone throughout its history have had some other defect, a clear example of this and that still exists today is the battery and its little autonomy under a demanding use, but it is clear that the cameras of these terminals
has always been the best we could find
in a terminal.
We saw as
in video camera the iPhone 8 Plus won the Samsung Note 8
, but it seems that
in conventional photo camera happens the opposite
, at least according to the ranking of DxOMark.
The leaders of the chambers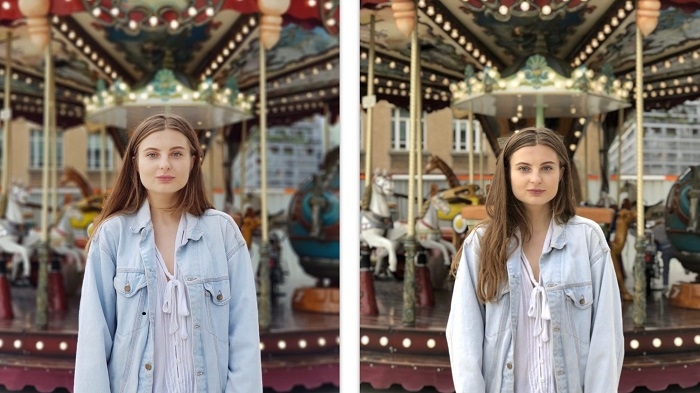 Keep in mind that the difference between both cameras is relative and that this feature depends more on the buyer's tastes than on anything else since both cameras with incredible.
Those in charge of testing these two terminals and their systems corresponding to the limit have done a good job to get everything they had and see which is better withstand the blow, but apparently
both have had a good result
.
According to DxOMark, in the camera,
the Samsung Note 8 has scored a score of 94
, the maximum is 100, this means that Note 8 makes some incredible photos, but this looks unbalanced as we saw several days ago the quality of video for which it got an 84, although of course, still a good score.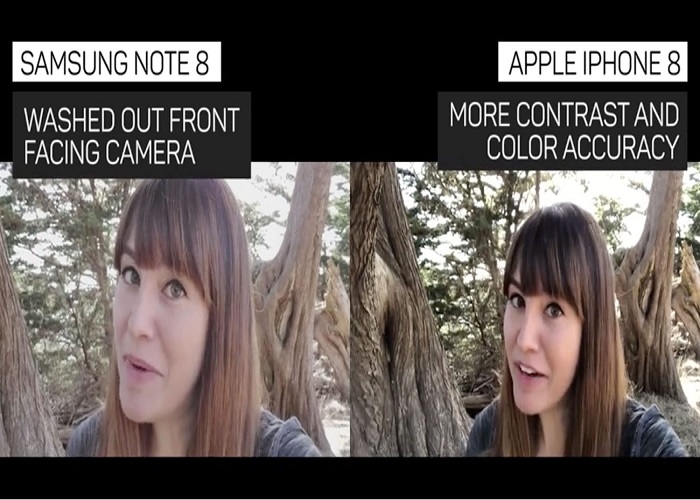 If we did a summary of all this, both cameras in general are matched as long as we average the two, photos and videos, although
the Samsung Note 8 is something better when capturing images
and the iPhone 8 Plus is quite superior in video quality, especially in slow motion as it offers twice as many frames per second as the Korean terminal.