We are all aware that despite all the innovation that Apple has presented to the world of technology and all the advances that have meant its products, the truth is that the apple of Cupertino has not been doing so much lately, or that was believed until a short time since we will soon have the iPhone X, the terminal that not only symbolizes the tenth anniversary of the launch of the company's first smartphone, but also brings
features that are ahead of time
like Face ID.
Your car goes hand in hand with your iPhone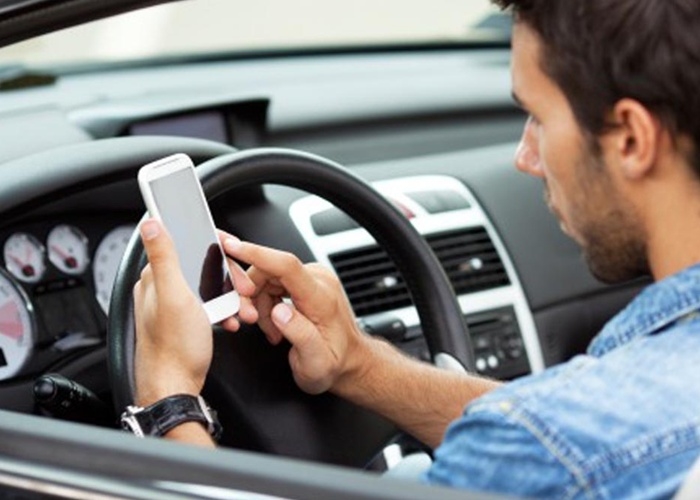 With all that has given to speak of the new system of advanced facial recognition of Apple has left aside some features that, although not innovative, are quite important and can save us many headaches,
a clear example of this is the charge
.
The Californian firm already commented on it in its day and it has been, although we already know that the accessory for it
we will have to buy separately from the iPhone 8 and X.
Can you imagine being able to charge the phone wirelessly in your car?
Soon it will be possible and Apple has released a list publicly showing all the brands of cars that will support the wireless charge which will be compatible with both the iPhone 8 and X. The manufacturers are as follows :
Audi, BMW, Chrysler, Ford, Honda, Mercedes-Benz,
PSA, Toyota, Volkswagen and Volvo.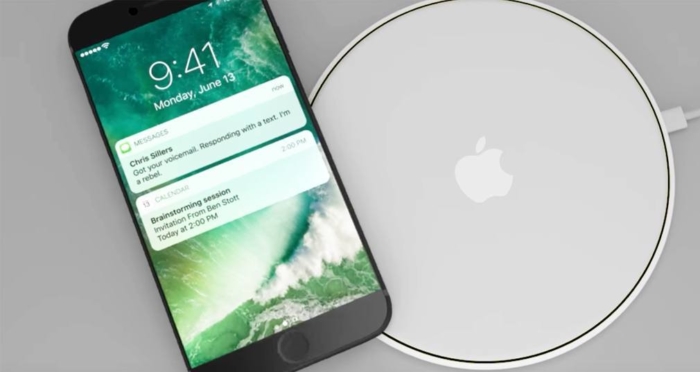 We must mention that the large dimensions of the iPhone 8 Plus
may not fit properly on some models
of the automotive brands mentioned above.
There are also 4 more brands that will support the wireless load, but only the 2018 models onwards, such signatures are: Buick, Cadillac, Chevrolet and GMC.