Not too long ago we could see how Honda was associated, so to speak, with the Cupertino company to put in new models of cars the Apple CarPlay.
This help system at the wheel
is gaining popularity around the world
as we have already seen in numerous surveys.
It is time for you to step forward and move to put the CarPlay on a motorcycle and that's how it was, the
Honda 2018 Gold Wing motorcycle will be the first motorcycle to come from the factory equipped with the CarPlay.
Honda and Apple are still together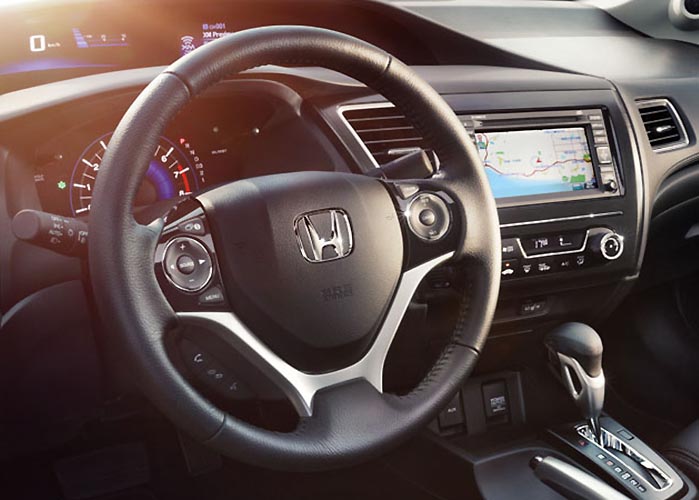 Everyone who uses a motorcycle or a car every day knows the advantages offered by each one, while the car offers space and safety
the bike gives us agility and simplicity, although the danger increases
considerably since in case of accident in the car the airbags will jump and other security measures apart from the distance between your seat and the affected party which will reduce the damage received, but not on a motorcycle, everything mentioned above will do the front and then our body.
Leaving clear the advantages of each one, what improvements can suppose to have the Apple CarPlay in a motorcycle?
Well enough the truth, the same and even more that gives us in a car because the bike
is in the same panel that we have the revolutions per minute and the speed
at which it goes so that our eyes will be tight to that space and the road more than anything else.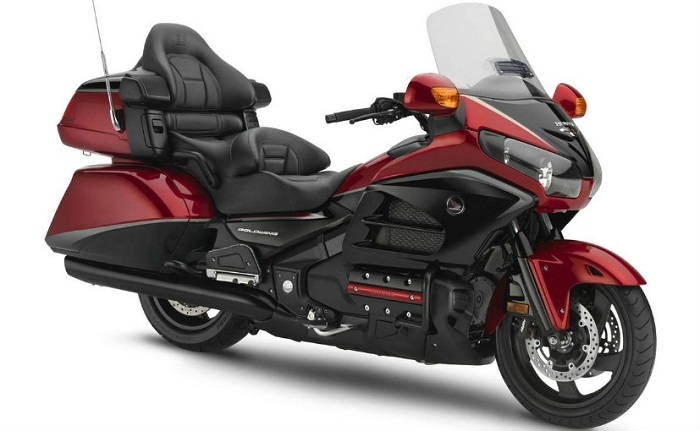 We could already see
the brands of cars that were going to support the wireless charging of the iPhone 8 and X
, what's more, Apple made a list.
If you are interested in the future Honda motorcycle with this equipped system, it will be available from February although we do not know its price yet for Spain,
its cost in the United States will start at $ 23,500.