We all have clear that the product that has given most talk of Apple in recent years made with the signature of the apple
has been the iPhone X
, whose smartphone has not even gone on sale.
This terminal has been news for many reasons, especially for exclusive qualities that have not been seen before, rather we are talking about Face ID.
It is very likely that this feature will
be transferred from the iPhone X to the next iPad Pro
.
Face ID goes to iPad Pro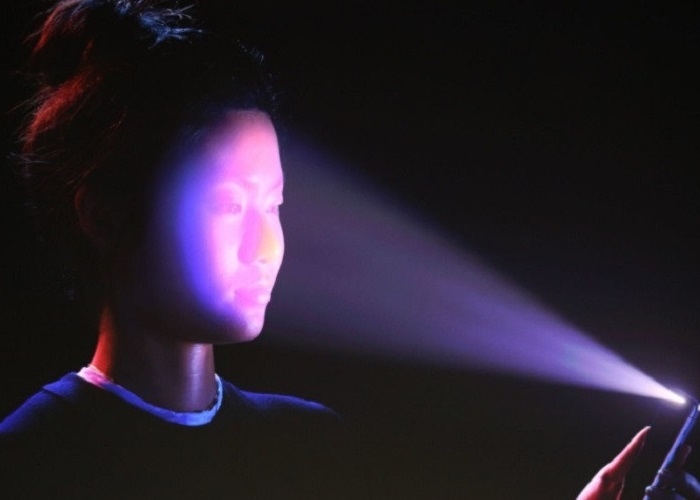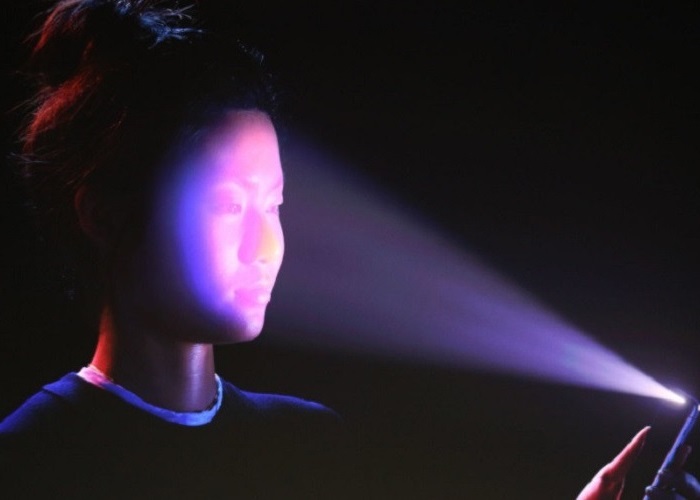 According to Ming Chi-Kuo, the Face ID will move to the next model of the iPad Pro, but
not to the normal iPad models or lower than this
.
The same rumor that says this is not known to happen exactly with the home button which contains the fingerprint reader on the Apple tablet.
The report also says that the purpose of all this is to unify the user experience between the iPhone X and the iPad Pro.
This means that apps that use the Touch ID
will automatically change to Face ID
so we do not have to worry about this type of details, but also the new camera that handles facial recognition will also have new features to the product itself .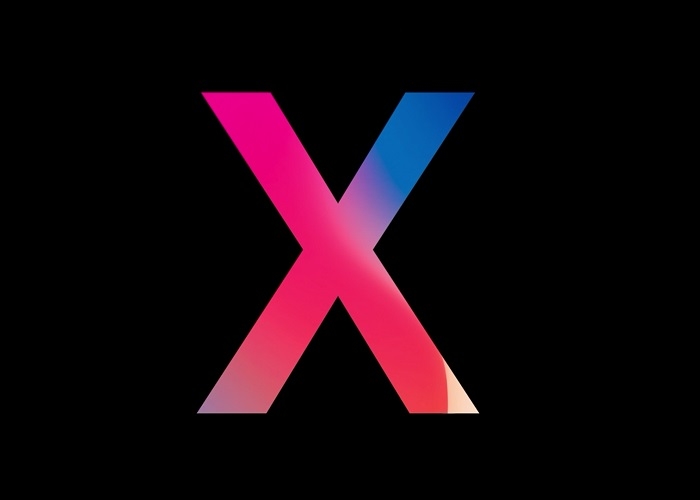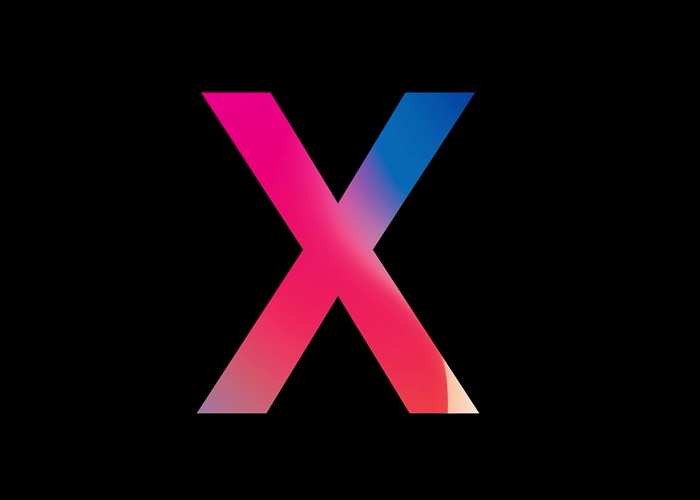 We know,
as Craig Federighi said
, that
the Face ID is a breakthrough
, but not only for biometric technology, but for the industry as a whole and open many doors.
We only have to wait for the iPhone X to go on sale, whose output will be dated, as long as rumors are not kept that the production is delayed, on November 3, but as we know, we can start booking it from October 27 for those users who want to be among the first to have it.